Botanical Water Foundation #everydropcountswww.botanicalwater.orgwww.wegrowwater.comA FRESH ​APPROACH TO THE ​GLOBAL WATER ​SHORTAGEBotani...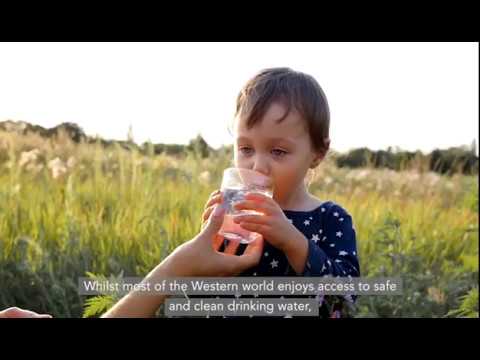 Botanical Water Foundation #everydropcounts

www.botanicalwater.org

www.wegrowwater.com

A FRESH ​APPROACH TO THE ​GLOBAL WATER ​SHORTAGE

Botanical ​Water is a new ​way to filter ​and distribute ​billions of ​litres of safe ​drinking water ​that is ​currently ​discarded every ​year. Our ​foundation ​exists to bring ​this water to ​the people who ​need it most.​

OUR HISTORY

Pioneered and ​tested in ​Australia, ​Botanical Water,​ is now sold in ​Australia (and ​beyond) under ​the Aqua ​Botanical brand.​ The Botanical ​Water ​Foundation ​exists to bring ​the exact same ​water, free of ​charge, to ​communities ​around the ​world who need ​it most.​