Shubhendu Sharma, Founder and Director- Afforestt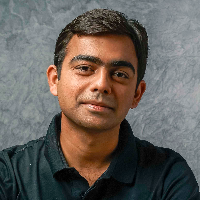 I am the founder and director at Afforestt, a company that specialise in creating native, natural, self sustaining and maintenance free forests in just 2-3 years. We are experts in Miyawaki Method of afforestation and have been successfully making forests worldwide for few years.
I am also an Ashoka fellow, TED Fellow and INK Fellow.