Rana Tabcharani, Head of the Environment & Energy Department and Project Manager at ALI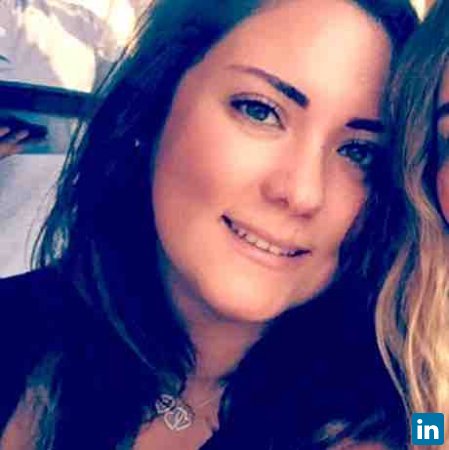 Educated in Canada and Lebanon, my exposure to diverse people was instrumental in shaping my worldview and values. I am a visionary leader with excellent interpersonal skills to bring diverse stakeholders to work together across complex structures. I hold a Master's degree in Environmental Sciences from the American University of Beirut (AUB), I am also certified a United Nations trainer with ESCWA in the Green Economy issues and a Sustainability Ambassador to the Lebanon Climate Act.
In my current position as the Head of Department & Project Manager, I have been successfully providing the strategic and intellectual leadership and responsible for the overall management, quality assurance and administration of the "Environment & Energy Department" at the "Association of Lebanese Industrialists (ALI)" for more than 8 years now. I am a member in four committees with the Lebanese Ministry of Environment and I represent ALI and the Lebanese Industries on national and international missions related to sustainable development and green economy. I have also led many projects in cleaner production, renewable energy, water efficiency, and waste management with multinational partners. I have also been appointed the Quality Manager at ALI in 2015 and have successfully received the ISO 9001:2015 in December 2016.