Peter Kwabena Essien, Director, Policy and Research/Business Development at DANESSIEN Consult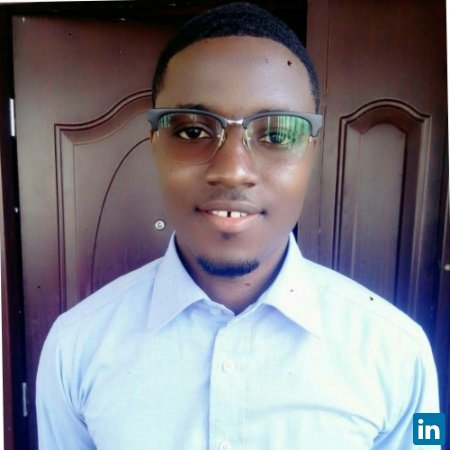 Professional development consultancy experience in an international environment with focus on agriculture, natural resource management and rural development and a specialization in business development, bid preparation, procurement, team building in Technical Assistance and other International Financing Institutions funded projects in developing/transition countries.
BSc (environmental and natural resource management) with strong interest in research and consultancy and a good knowledge of sustainable development with a strong desire in working in Sub-Saharan Africa. Passionate about understanding the risks and opportunities that climate change and variability poses to developing countries, and on building capacity of local communities, regional and national policy makers to better manage those risks. Excellent writing and analytical skills with commitment to producing high quality work products and ensuring client satisfaction. He can work well under pressure and is comfortable working in international settings.