Md Annaduzzaman, Mr.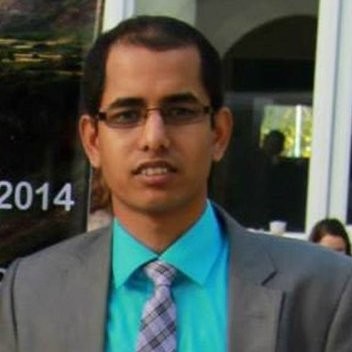 Water Management Postgraduate with a strong academic background in water treatment and supply, and quality analysis, looking for an opportunity in Project Management.
· Devoted, analytical, and resourceful Environmental (water resources) Engineer, expecting to attain a Ph.D. degree in Water Management from the Delft University of Technology, the Netherlands in December 2020.
· Exemplary aptitude for data analysis, idea implementation, and networking.
· Confident decision-maker with proven success in project development leadership, from initial design to start-up and operational support.
· Friendly and dependable with strong work ethics; beliefs in building long-term relationships with colleagues, management, and key stakeholders.