JOSE ANTONIO RODRIGUEZ TIRADO, Independent consultant at Independent consultant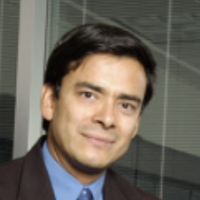 I obtained my bachelor's degree in Civil Engineering from the National University of Mexico and my master's degree on Science from the Imperial College of Science and Technology of the University of London.
I have more than 34 years of experience in water and strategic planning in the private and public sectors, and I consider that I have a great ability to set and achieve goals, create strong teams and work in different environments through an efficient and clear use of available resources.
I am now an Independent Consultant and I maintain my enthusiasm in working on different projects in many countries of the world.