Helene Toury, Marketing & Communications professional. 10+ year of international experience.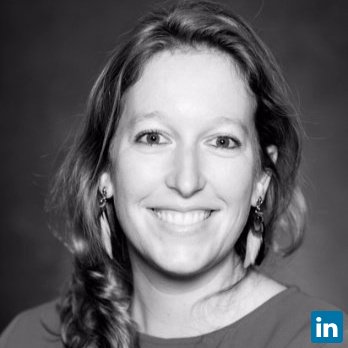 With over 10 years of international experience in high profile organizations from environmental infrastructure to healthcare solutions, I developed strong expertise in corporate communications (PR, events, business and digital communication) and marketing (Industrial marketing, strategy, market & new services development).
A team player, I have experience leading large project teams in high-pressure environments. I have first-hand expertise making resourcing and budgeting decisions, leading new business developments and being responsible for the progress of team members' skills and competencies.
Involved in nationwide projects with high visibility in water and electricity infrastructures development, including distribution, and customer experience, I was exposed to stakeholders' relationship management from government decision makers to end users. It allowed me to develop a transferable skill set which stands me in good stead for a senior communication or/& marketing role. I am based in Auckland, New-Zealand.