Govindarajan Gnanaguru, Founding Partner I CEO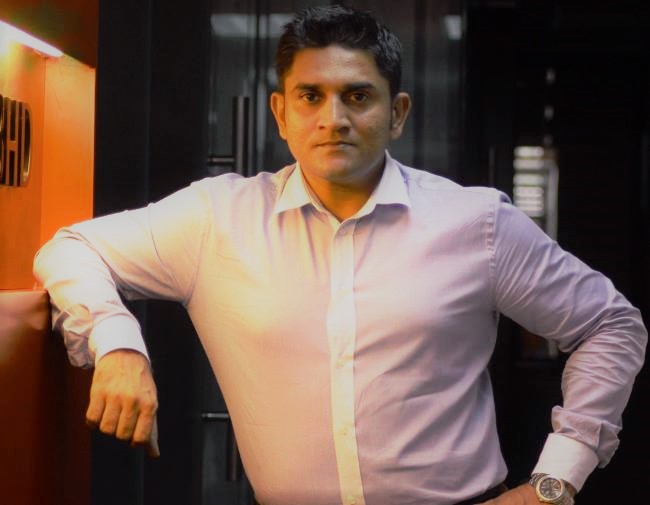 VanLuk Global, – recognized as a professional world-wide event organizer and corporate training provider,dedicated to help organizations understand and then to take action on their business activities that contribute to green, clean and sustainable success globally. With more organizations joining forces in educating sustainability practices to both decision makers and employees, we aim to give further impetus to sustainable growth business models linking economic results with environmental and social returns.
This serves our purpose for a more just and sustainable world. Based in Singapore, Vanluk Global aims to promote the integration of sustainability knowledge and business practices in companies globally including The Americas, Europe, Middle East, Africa and Asia.
VanLuk Global's key focus lies in promoting the following SDG goals:
Energy Water
Food Security Waste
Sustainable Industrialization & Innovation
Smart and Resilient Cities
Circular Economy ICT & Education
Climate Change Global Partnership for Sustainable Development