Chiraz ZIDI, Asst. Prof.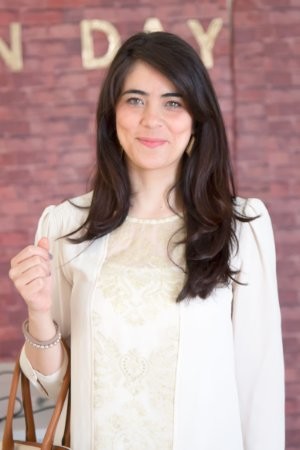 My doctoral dissertation examines the use of Supported Liquid Membrane (SLM) in removing Phenol and Vanilla from water. In my research, I developed an integrated design and analysis environment for this methodology.
I was also fortunate enough to have served as an Assistant Professor for more than 10 years in Tunisia and Sultanate of Oman (undergraduate programs). My professional experience as an Assistant Professor, Acting Head of Research Department and Assistant Dean for Academic Affairs provided me with the necessary skill and competence to believe that
1. I can contribute to the ongoing academic and non academic services and/or management such as:
· Mission,Vision and Values,

· Management structure, system and role

· Institutional affiliations for program and quality assurance,

· Strategic planning,

· Operational planning,

· Financial management,

· Risk management,

· Policy management,

· Entity and activity review systems,

· Student grievance procedures,

· Health and Safety.
2. I can contribute to the ongoing academic and non academic support services such as:
· Academic support services planning and management,

· Academic advising,

· Enrolment and student record,

· System and process to manage library services,

· Teaching resources,

· Information and learning technology services,

· Student learning support,

· Student satisfaction,

· Career and employment services,

· Medical and counseling facilities for students,

· International student services