Byron Reid, New Business Acquisition Consultant MEA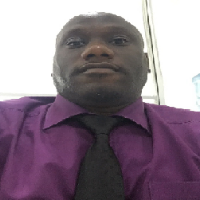 Connecting People via face-to-face meetings.. Because when intelligent people meet with intelligent people....Amazing things happen that can change our World for the better.

The Middle East region has over the years gained experience in mitigating and managing the risks that threaten water supply.
The " Wet Infrastructure Summit 2018" details opportunities and requirements for designing, constructing, refurbishing, operating and maintaining effective, sewage, drainage networks, treatment, coastal restoration and maintenance of all water assets in the Region.
Ask me about the opportunities that are available here in the Middle East and I will happily offer my assistance.