Ash McGrath, Recruitment Consultant at Fuse Recruitment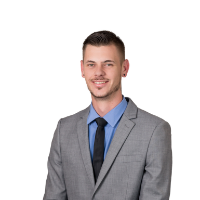 I'm not your typical recruiter. I say it as it is will no BS. I've been a project manager before and know what it's like dealing with recruiters that send you everything but what you wanted.
Talk to me, let me know where I can help. I want my name out there based on my reputation not a title.