Alina Vizireanu, GIS, IT & Earth Observation Professional @ Affinity Water, Editor @British Cartographic Society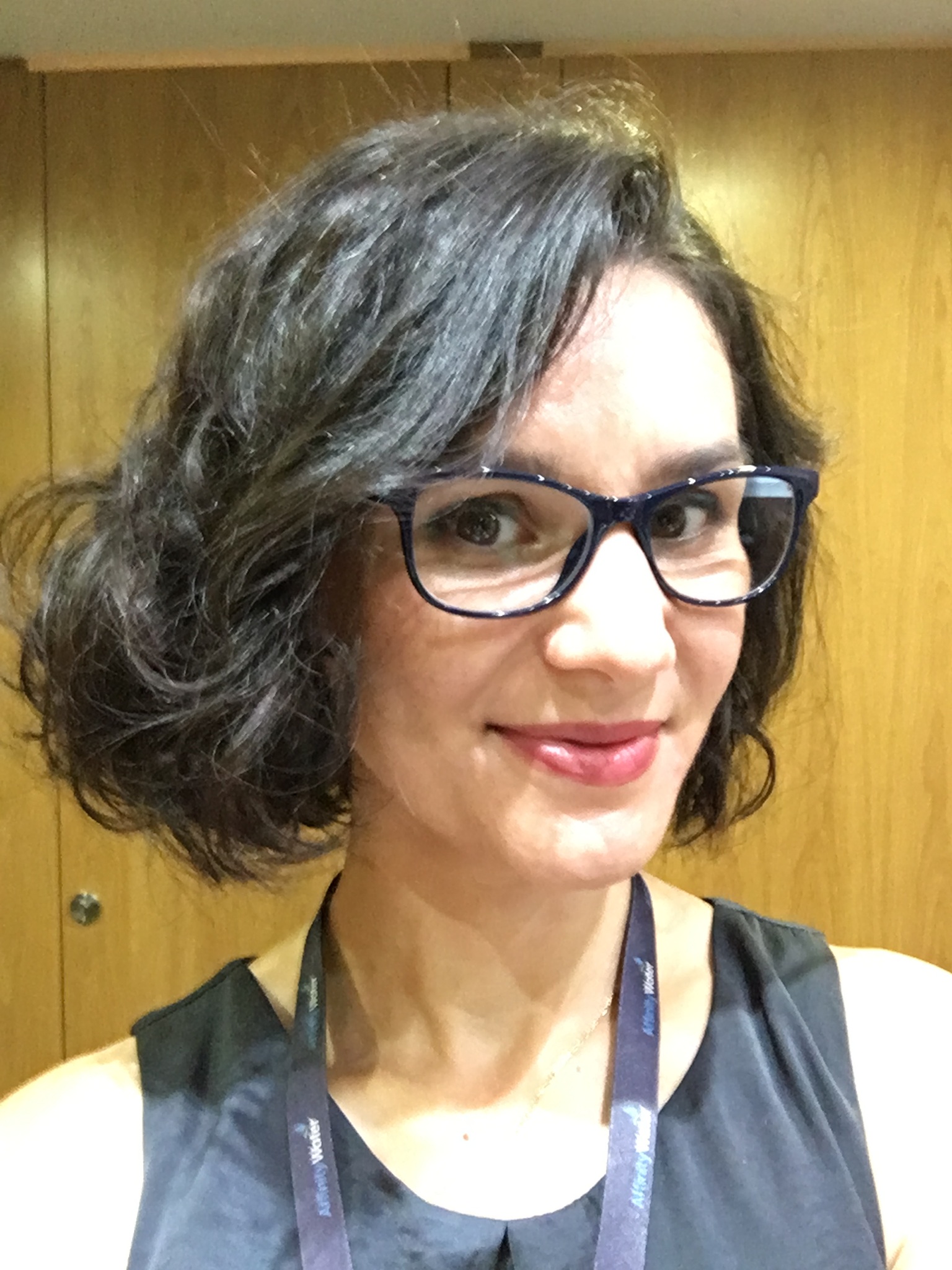 Alina is a Geospatial and IT Consultant specialised in design, analysis and implementation of geospatial projects in the Water industry. Being results and detail oriented, innovative, capable of creative problem solving, she successfully answers all internal and external inquiries while consistently focusing on strategic goals of organization.
She is capable of leading, developing, and successfully implementing administrative processes to further business goals by utilizing critical thinking skills, and effective communication expertise.