World Bank: Call for Submission of Experiences for Youth Involvement in Water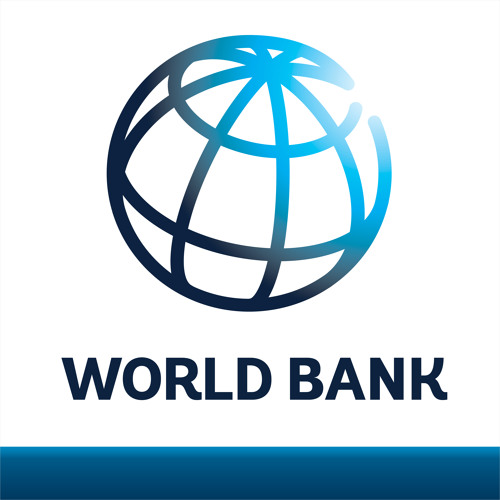 Asma Bachikh, World Bank Water Practice Consultant, would like to share with you a Call for Submission around experiences in involving youth in the water sector, from our MENA team.
We invite all stakeholders, including but not limited to: youth organizations, government organizations, NGOs, international agencies, and companies (including private water utilities) to submit ideas by filling out this form. https://goo.gl/forms/31qq77Gn1wZdGvpF2
The aim is to identify what has worked well in terms of youth engagement in water on local, regional, and international levels all over the world.
Recognizing that youth engagement and action on water also pose significant challenges, this call is also open to experiences which have not worked well, but which can provide insights and learning opportunities to inform future efforts.