Why Should You Consider a Career in Industrial Water Treatment?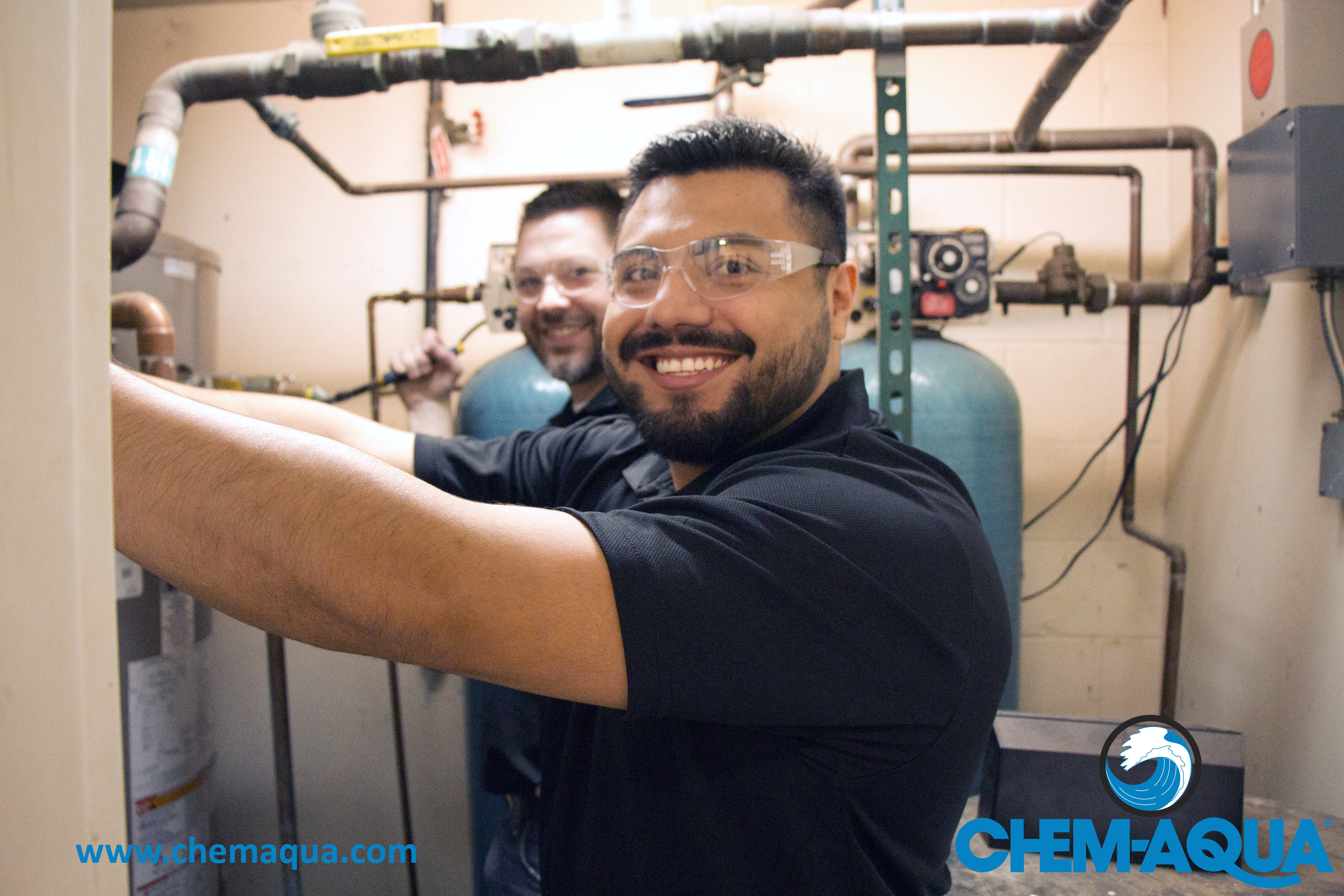 How many careers can you think of that are rewarding, virtually recession proof, and give you exclusive behind-the-scenes access to a variety of fascinating locations? How about careers that also offer multiple options for personal advancement, a supportive employer, and opportunities to improve the environment? There certainly aren't many, but here is one that might surprise you — industrial water treatment. Water is the lifeblood of many, if not most, facilities and the literal life blood of society; no one can survive without water.
Check out this article on why you should consider a career in Industrial Water Treatment!