What a Group of 12-year-old Coders Can Do - App Test for Lead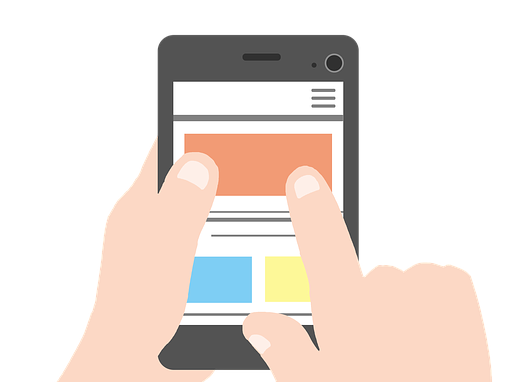 The Westford Middle School's Lego League team, the Orange Stormgears, Massachusetts, has developed a mobile app to test the lead and pH levels in water.
Orange Stormgears coach, Santosh Sapkal said that Team comprised of 12 year old who are in 7th & 8th grades from Westford, and includes Shriyans Sapkal, Neev Maru, Pranav Rajaram, Mahijith Chava, Dhruvan Prakash, Ankit Nakhwa, Tanay Gada and Sid Sriram.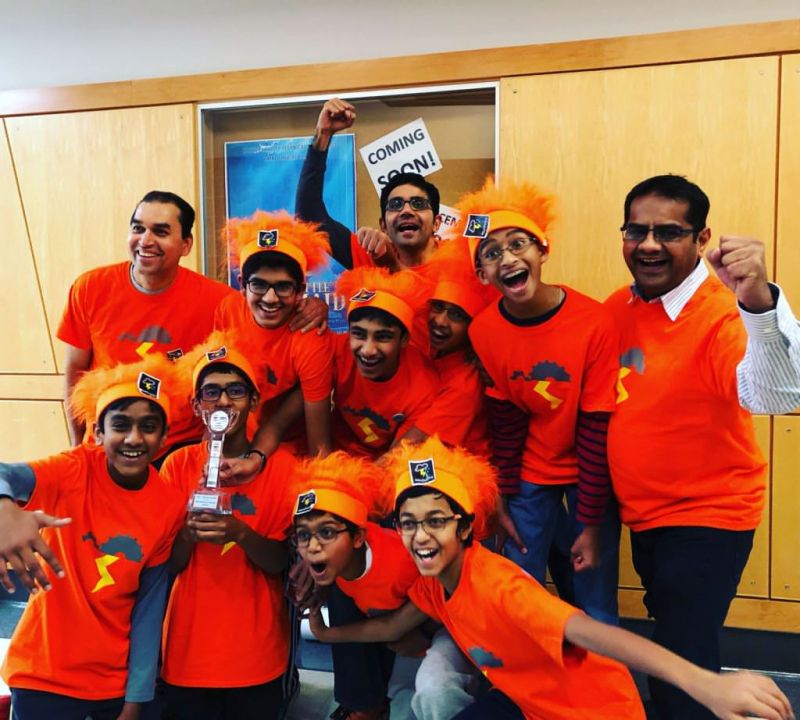 Image source: India New England News
"The Orange Stormgears really came together as a team to put a great performance at the Westford Qualifier competition. They received a lot of complement for their project and mobile app for testing lead. Aside from being the top scoring team with 205 points and winning the Robot Mechanical Design award, the team also won the overall 1st place Champions award," said Sapkal.
Shriyans and Neev were the main EV3 programmers. Mahijit and Dhruvan were lead robot builders. Shriyans, Pranav, Tanay & Ankit were app programmers and were the main contributors for the project research. Sid was core values lead" , Sapkal said as he commented on the team's skills.
"As a coach I was truly amazed by the technology and research skills of these 12 year olds", Sapkal said. "Each member spent more than 20 hours every week for last 11 weeks and learnt ios programming by taking online courses on udemy and researched in-depth about drinking water quality and testing and developed an ios app which solves a very common health hazard but neglected problem," said Sapkal.
Lead can get in drinking water through corrosion of household plumbing. EPA has set the maximum contaminant level goal for lead in drinking water at zero because lead is a toxic metal that can be harmful to human health even at low exposure levels. Lead is persistent, and it can bioaccumulate in the body over time.
Orange Stormgears have created a mobile app called AquaTestPro which tests the lead and pH levels in water using simple test strips. The test strips change color when you dip it in the water, based on the pH or lead values in the water. Color range is very narrow and hard to determine the test results using the naked eye. The app takes a picture of the test strips, and accurately reads the RGB values and interprets the test results, while eliminating any human errors.
Read full article: India New England News