Water Security in 2017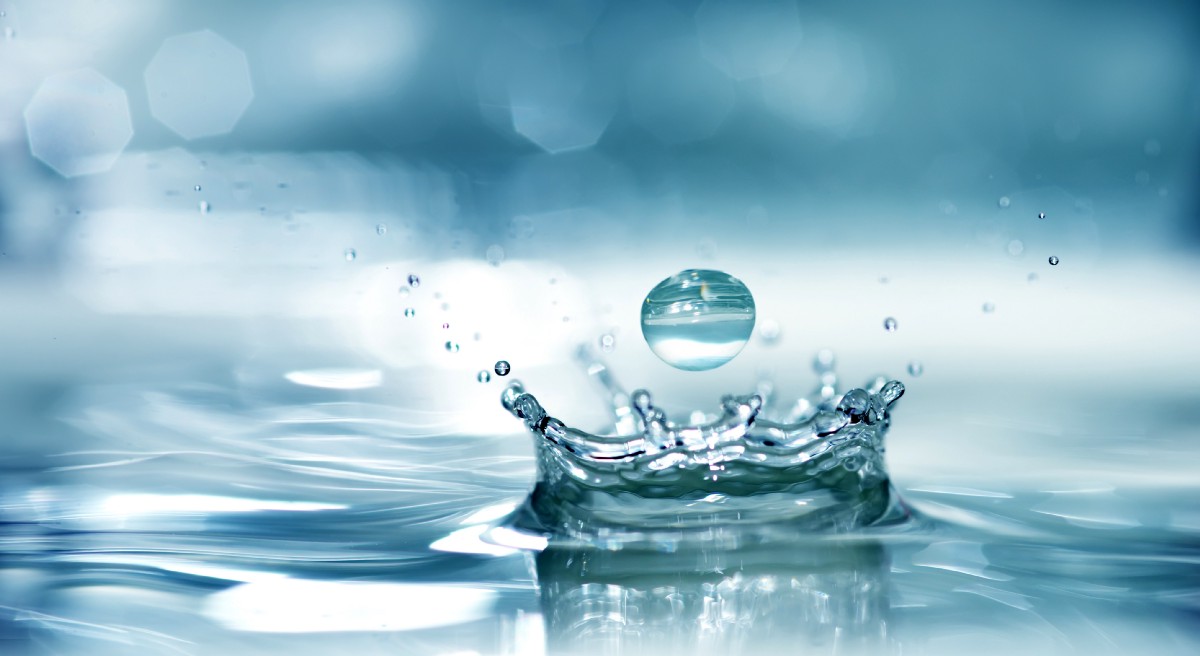 As we near the end of 2017, I have listed here a selection of stories from Mark and Focus that will keep you inspired as we head into 2018.
1: The circular economy and the water world
With the rise of the circular economy, where products and waste materials are reused, repaired, refurbished and recycled, water utilities need to understand the flow of resources — water and non-water — in and out of cities. To read more, click here!
2: Wastewater becomes resourcewater
A paradigm shift is required to stop viewing wastewater as a problem and instead see it as a resource that provides water, for both humans and nature, as well as energy and fertilizer. To read more, click here!
3: PPPs funding new water infrastructure
With public sector budgets limited, Public Private Partnerships (PPPs) have become a popular tool for funding new water infrastructure projects around the world. To read more, click here!
4: Africa's leading water utility streets ahead
The National Water and Sewage Corporation (NWSC) of Uganda is recognized as Africa's leading water utility with non-revenue water rates so low that it's streets ahead of many cities around the world. To read more, click here!
5: Tailor-made industrial water
Water is a key component of local and national economies with the resource often a key input in a variety of industrial value chains. As industrial demand for water increases the sector needs to increase its water productivity. A failure to do so could lead to the loss or disappearance of jobs. To read more, click here!
Merry Christmas and Happy New Year!
Also, I wish to say thank you to all the people who have taken time out to read my articles, comment on them, and share them with their network. It is greatly appreciated!