Water Management Student Wins Climate Change Student Competition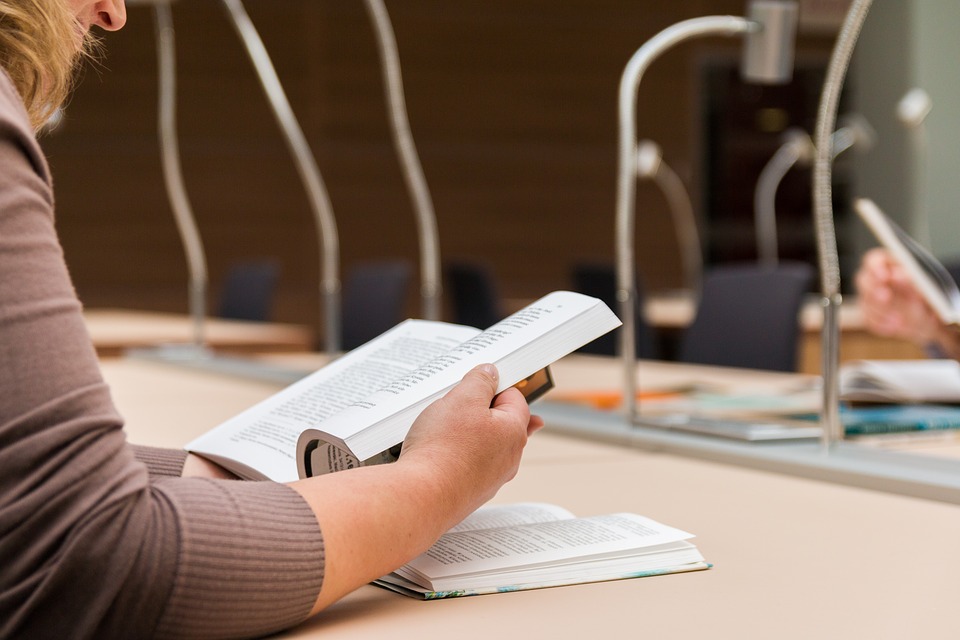 Amani Matar, MSc student in water management at IHE Delft, was one of the joint winners of the annual Climate Change Student Competition.
The selected project considered alternative uses for water in the Litani River basin. The event was organized by the ​Issam Fares Institute (IFI) at the American University of Beirut, giving researchers the opportunity to develop new ideas to tackle the growing issue of water scarcity.
Amani Matar was interviewed by The Daily Star of Lebanon: "Currently, water users in the Litani allocate water in a way to solve urgent issues", said Amani Matar, rather than distributing it in the most efficient manner possible. She added that her research would consider how water could be allocated between a number of different users, including those in the environmental, domestic, hydropower and agriculture sectors. Her research focuses on the trade-offs between allocating water for agriculture or hydropower or domestic use.
Source: IHE Delft