VIP Passes for the Water Show Africa 2018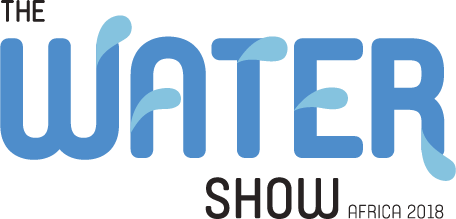 Compliments of the New Year to all!
I have been selected to give out VIP passes to attend the Water Show Africa 2018! These passes are for water boards, utilities, regulators, government, municipalities and all large water users.
Please note that I work on a first come first serve basis. What are you waiting for, apply now! Drop me an email on Siobhan.Canavan@terrapinn.com
To view our website click here ->https://www.terrapinn.com
I look forward to hearing from you!