UC Irvine Division Announces New Four-Course Water-Energy Nexus Certificate Program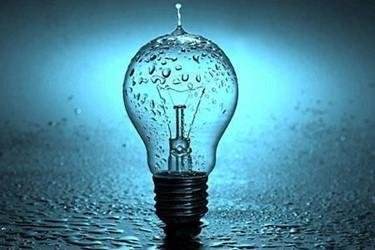 Understand the Security, Power Implications of Water Scarcity & Energy Demand
In today's energy-dependent but resource-scarce environment, the interconnectedness of water and energy has never been more evident. Water is a critical component in the manufacture of power and record droughts, explosive population growth, and geographic expansion are threatening its availability.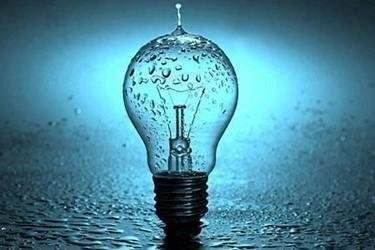 Representative image, Source: Pixabay
The University of California, Irvine, Division of Continuing Education (DCE) announces the introduction of a four-course program in understanding the complex interactions between water and energy with the new Water-Energy Nexus Certificate Program.
Geared toward both emerging and veteran professionals in the fields of water and wastewater engineering, energy consulting, utilities, regulation, and research, the program features a deep course of study. Students will gain insights into energy processes, the implications of policies and operations, and the ramifications of current water and energy infrastructure limitations. All classes in the program are full-credit graduate classes offered by the departments of Civil and Environmental Engineering and Mechanical and Aerospace Engineering and are taught by respected experts in these fields.
"When you look at our current global water and energy consumption—in particular, massive energy demands while we are facing shrinking water resources in much of the world—it is clear that the water-energy nexus is a critical matter of sustainability," said Diego Rosso, Ph.D., associate professor of Civil and Environmental Engineering and director of the Water-Energy Nexus Center, UC Irvine School of Engineering. "With projections that nearly 40 percent of the world's people will live in areas with inadequate clean or usable water in the next decade, recovering precious resources from waste while finding effective ways to meet our power needs are vital areas of study that we are hoping to address with our program."

Registration is currently open for the spring quarter, with Carbon and Energy Footprint Analysis beginning on Tuesday, April 3, 2018. This course provides an analysis of energy and greenhouse gas emissions within water and wastewater systems, including the review of selected case studies. It will take place on Tuesday and Thursday afternoons from 2:00 p.m. to 4:20 p.m. through June 14, 2018, on the UCI campus. The remainder of courses in the program include:

• Advanced Biological Treatment Processes (prerequisite) – Analysis of naturally occurring biological processes and the design of biological treatment processes within aquatic environments.

• Physical-Chemical Treatment Processes – Review of the theory and dynamics of physical and chemical separation in water treatment processes.

• Sustainable Energy Systems – An overview of several sustainable energy solutions including the principles, design, and operation of wind, solar, thermal, coal, next-generation nuclear, and more.
Read more and Apply: UC Irvine