The Seven Pillars of the Circular Economy— Metabolic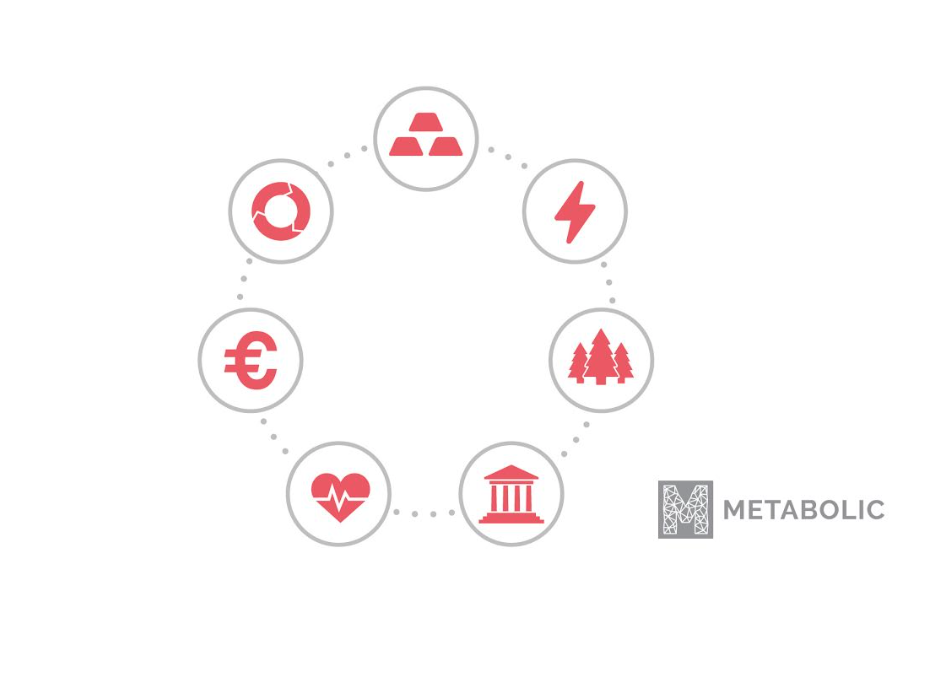 Hi everyone, I'm new on the platform - thanks for the warm welcome! I want to share this article on how we (Metabolic) define a Circular Economy. It might be a new topic to some of you, so I'm happy to answer any questions you may have.
A little about myself: My background is in Earth Sciences, with a focus on input/output models and Material Flow Analysis. I use these methods to track and trace resource (e.g. energy, water, materials) flows to accelerate the circular economy.
If you'd like, you can check out more of my work here.