The Rise of the Machines (in managing water)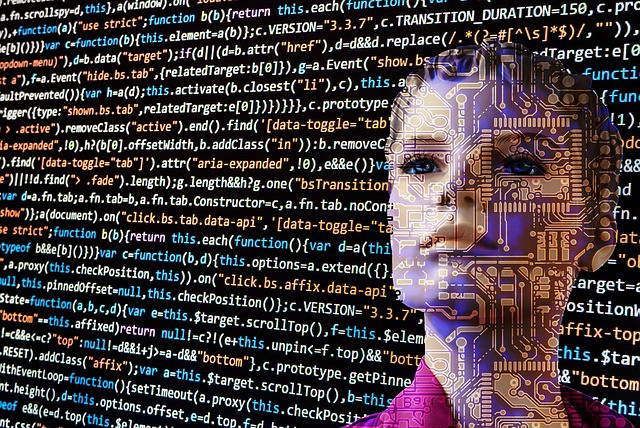 Water utilities are continuously faced with growing demand for water resources while at the same time needing to become more efficient in the use of resources, including energy, in the providing of water. To ensure operational efficiency, Melbourne Water is turning to Artificial Intelligence (AI) to become smarter in its electricity consumption.
In the water industry, energy is required throughout the processes of water production and distribution. In the United States and United Kingdom, water utilities consume around 3% of all electricity consumption, with pumping water taking between 90–95% of the electricity purchased. As such, an increase in pump efficiency will lead to significant savings and reduced carbon emissions.
Melbourne Water's Winneke Treatment plant is one of the utility's major water treatment sites for Melbourne's potable drinking water. Each day, around 350 ML of water moves through the plant before being distributed to millions of homes and businesses across the city. The plant has a daily targeted flow rate for water production to ensure the city always has the right amount of water. This rate varies each day and so different pumps run at different speeds.
https://pixabay.com/en/artificial-intelligence-robot-ai-ki-2167835/
To ensure the utility's pumps operate at maximum efficiency while ensuring the required flow rate, Melbourne Water is trialing a customized, in-house built, AI program that mines historical pump operational data to 'learn' the most efficient pump configuration for any time of the day or week.
It is estimated that the project will reduce Melbourne Water's pump station energy costs at the site by around 20% per annum.
The take-out
AI can enhance operational efficiency, reducing electricity costs and carbon emissions.
LinkedIn Groups
Our Future Water | Urban Water Security
Twitter
Mitidaption | Our Future Water| YoungH20Leader | Urban Water Security | Robert Brears