The Circular Water Economy: Capturing Every Drop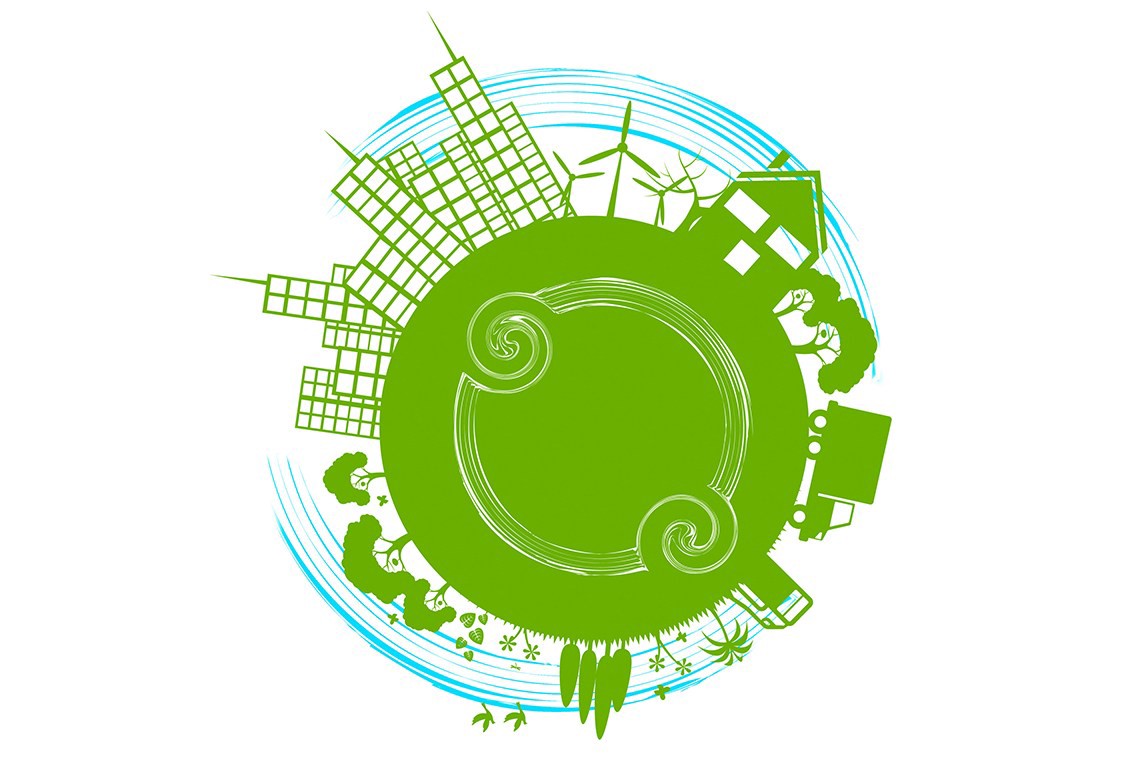 To enhance the circular water economy, governments at various levels are working with industry and academia to develop eco-industrial clusters that solve pressing water challenges.
***By Robert C. Brears***
One pioneering region in developing these clusters is Flanders, which aims to become the world-leading hub for the circular economy. While the region is successfully closing the loop with regards to waste – around 71% of household waste in Flanders is collected separately at the source and is either reused, recycled or composted and less than 1% of household waste ends up in landfill – developing the circular water economy is a pressing issue as Flanders has high demand for water in various industries including chemical plants, power plants, refineries, steel industries, and agriculture yet has less water availability than Spain, Portugal, and Greece.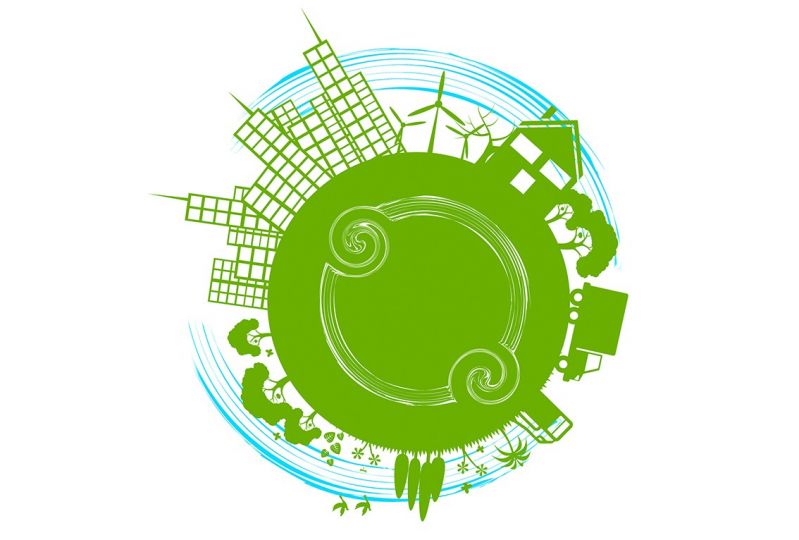 CAPTURE
With resource recovery as its focus, Flanders' 'Center for Advanced Process Technology for Urban REsource recovery' (CAPTURE) is a research and accelerator platform that unites the public and private sector, as well as academics on developing circular economy solutions for water as well as plastics and carbon dioxide. CAPTURE aims to:
· Establish a Flanders-based network with international branches that unites expertise in the reuse of resources
· Construct a new building where resource reuse solutions can be demonstrated
· Function as a one-stop-shop for companies and public players in Flanders
· Support companies that aim to grow in the field of resource recovery
· Create business platforms that enable close interaction with industrial stakeholders
· Set up an advisory board consisting of entrepreneurs and policymakers
CAPTURE: Water
With industrial water accounting for 25% of the total production cost and up to 57% of total freshwater consumption and global freshwater availability per person decreasing from 13,000 m³ in the 1960s to