SUNY Ulster Offers Wastewater, Water System Operator Courses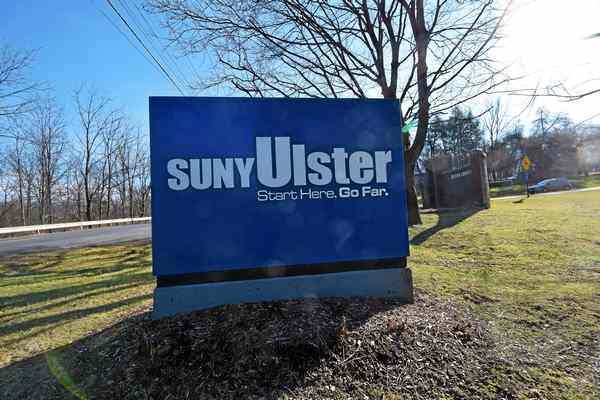 (STONE RIDGE, N.Y.) SUNY Ulster's wastewater treatment operator training program prepares students for entry level employment and job advancement in the public water supply or wastewater treatment industries.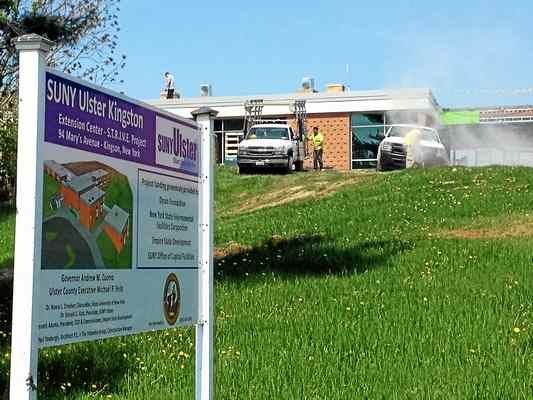 Tania Barricklo Daily Freeman SUNY Ulster's Kingston Center on Mary's Avenue in Kingston, N.Y., Via Daily Freeman
Students in the wastewater treatment operator program complete their pre-certification training in six months. Courses include a basic lecture course, basic laboratory and activated sludge. Training focuses on developing new and current operators with the knowledge and skills required to operate and maintain a treatment facility.
Classes run from Jan. 18 until June 19, meeting from 6 to 9 p.m. The basic wastewater lecture takes place at the Kingston Center of SUNY Ulster, while the others are at the college's Stone Ridge campus.
To register, visit www.sunyulster.edu/continuing_education or call (845) 339-2025. For more information, call Marie Kropp at (845) 802-7188.
Source: Daily Freeman
See more: Suny Ulster