Stormwater Harvesting Greening Melbourne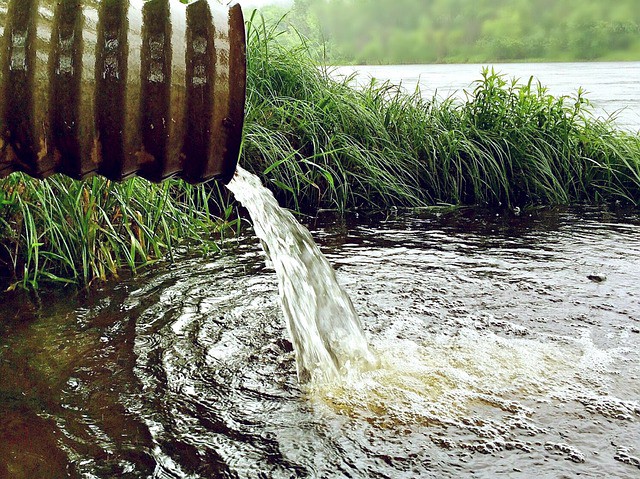 Cities are moving towards Blue-Green Infrastructure solutions that not only manage excess stormwater but also provide multiple economic, environmental and social benefits. In Melbourne, City West Water is offering a Stormwater harvesting fund to help 'shovel ready' projects take off and make the city's west greener.
By Robert C. Brears*
Melbourne's City West Water has identified a range of benefits from encouraging stormwater harvesting including offering 'fit for purpose' alternative water (reducing the need to use drinking water for irrigation or flushing toilets etc.), removing waterborne pollution from waterways to protect waterway health, reducing pollution to the bay, improving flood resilience, improving urban landscapes and livability through irrigation of passive and active open space, and reducing the urban heat island effect.
To capture these multiple benefits, City West Water has implemented the Stormwater harvesting fund to co-fund stormwater harvesting projects for open spaces, parks, and sports fields with Councils, developers, and private organizations all eligible to apply.
With funding of between $100,000 and $1 million per project available, applicants must at least match City West Water for every dollar contributed.
Specifically, to receive funding, the projects must meet a set of criteria:
· Be located within City West Water's service area
· Contribute to the livability of the area
· Have a commitment from City West Water, council, and Melbourne Water to the ownership and maintenance of the project assets
· Deliver benefits to open space greening and waterways
· Have co-funding commitments from partners to at least match funding from City West Water on a dollar for dollar basis
· Have the applicant's organization committing to total accountability for managing the project
· Require $1 million or less in funding
The take-out
To maximize the benefits of Blue-Green Infrastructure, cities can fund projects that promote cooperation, ensure accountability, and guarantee permanent maintenance.
LinkedIn Groups
Our Future Water | Urban Water Security
Twitter
Our Future Water | YoungH20Leader | Urban Water Security | Robert Brears | Mitidaption