San Francisco Keeping its Water Local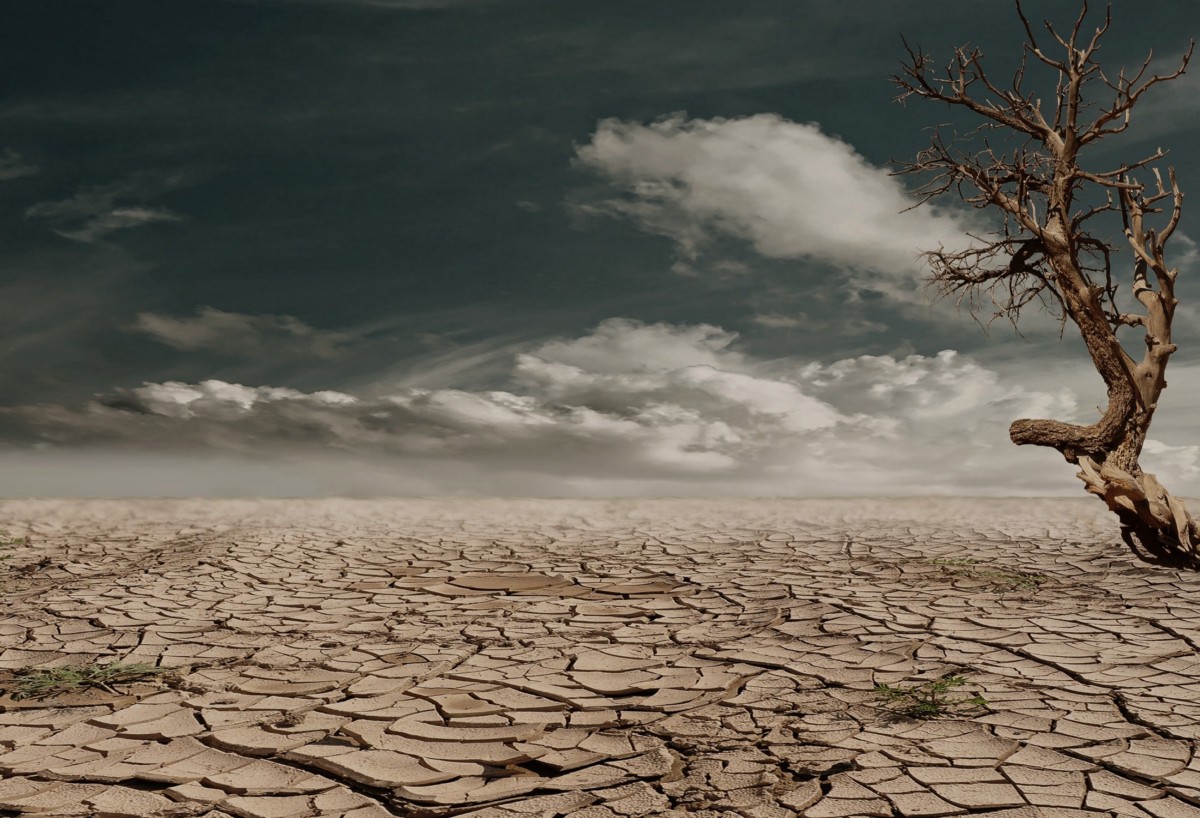 San Francisco Public Utilities Commission (SFPUC) has launched its Local Water Program that involves developing new alternative water supplies, future-proofing the city from climate change and population growth.
By Robert C. Brears*
In San Francisco, 2.7 million customers rely on Hetch Hetchy in Yosemite National Park and five Bay Area reservoirs for their drinking water. To reduce pressure on these supplies, SFPUC has for some time provided recycled water — highly treated wastewater that has undergone multiple levels of treatment to meet stringent standards set by the California State Water Resources Control Board — for a variety of non-drinking water uses including irrigation for parks, industrial processing and cooling, and street cleaning.
To make further water savings, SFPUC is developing the Westside Enhanced Water Recycling Project that aims to save up to 2 million gallons per day (mgd) on average of drinking water that is currently being used for non-drinking water purposes such as irrigation and lake fill. Once construction has finished in 2021, recycled water will be delivered through almost 8 miles of new recycled water pipelines, built mostly in City streets to irrigated areas. In addition, the project will include the construction of an 840,000-gallon underwater reservoir and an above-ground recycled water pump station in Golden Gate Park.
From December 2011 to March 2017, the state of California experienced one of the worst droughts to occur in the region on record. https://www.pexels.com/photo/earth-desert-dry-hot-60013/
Recycled water for the Westside Enhanced Water Recycling Project will come from the new Recycled Water Treatment Facility that is being constructed within the limits of San Francisco's existing Oceanside Water Pollution Control Plant. This new facility will involve secondary effluent from the Oceanwide plant undergoing advanced treatment involving membrane filtration, reverse osmosis, and ultraviolet disinfection to produce recycled water that exceeds state standards. On average, 2 mgd of recycled water will be produced, with peak deliveries of up to 4 mgd during the summer months.
The take-out
Recycled water for non-potable uses is a must for preserving precious water sources.
*Robert C. Brears is the author of:
· LinkedIn Groups: Our Future Water | Urban Water Security
· Twitter: Mitidaption | YoungH20Leader | Our Future Water | Urban Water Security