Our Future Water Partnering with World Bank's Connect4Climate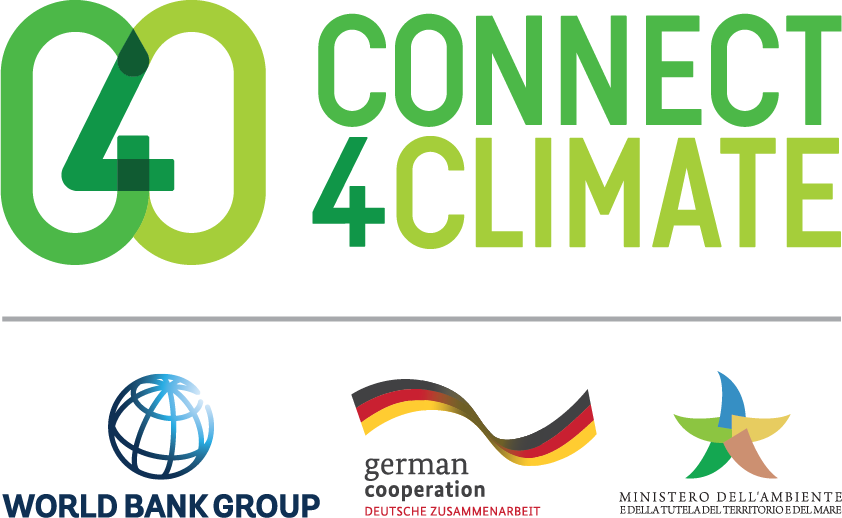 Our Future Water Partnering with World Bank's Connect4Climate
Our Future Water (founded by Robert C. Brears and creator of Young Water Leaders) is proud to announce that it has partnered with Connect4Climate, which is a global partnership program launched by the World Bank Group and the Italian Ministry of Environment, together with the German Federal Ministry for Economic Cooperation and Development, that takes on climate change by promoting solutions and empowering people to act.
The Connect4Climate Community connects more than 500 partners committed to climate change communication and action. Current Connect4Climate partners include UN organizations, climate-related programs at leading universities, private sector organizations, media organizations, and grassroots national and international NGOs involved in youth and environmental work.
Connect4Climate interacts with a global audience of more than a million individuals who participate on Connect4Climate's social media channels, including Facebook, Twitter, Vimeo, YouTube, Flickr, LinkedIn, and Instagram.