Melbourne Water Harnessing Renewable Energy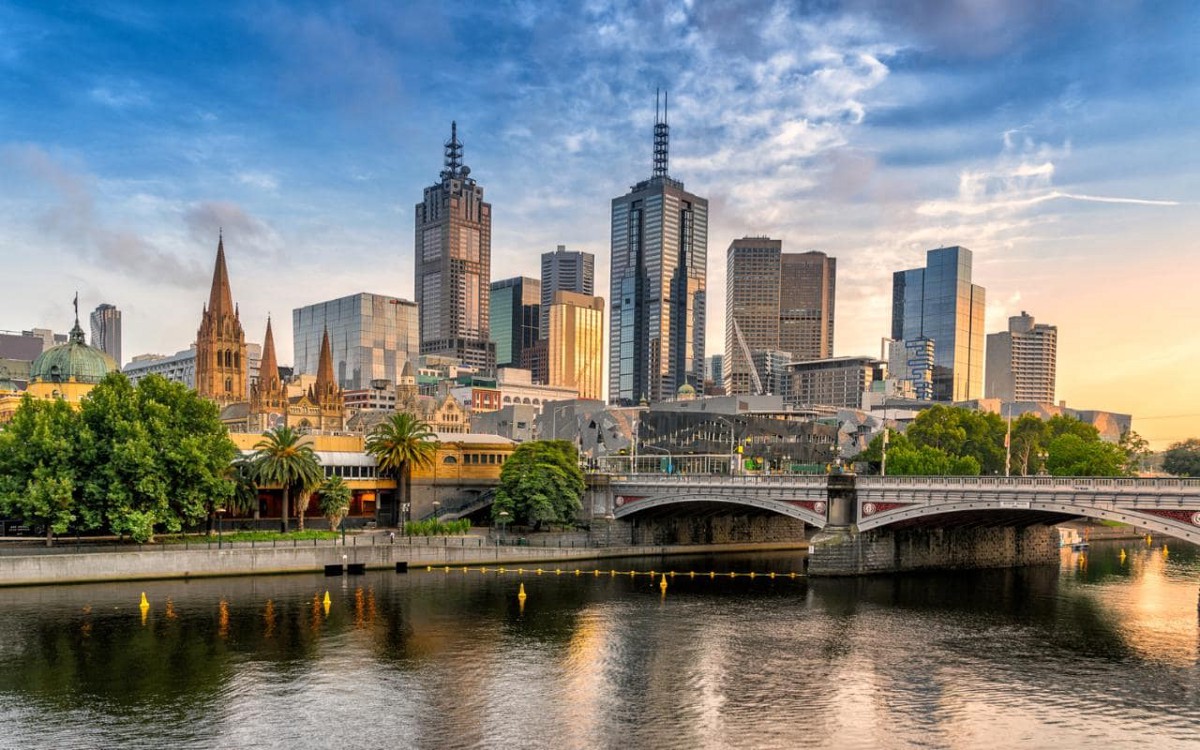 Drinking water and wastewater treatment plants are the largest energy consumers in many cities, often accounting for 30–40% of total energy consumed by a city. With a large proportion of the facilities' operating costs going towards meeting energy bills, many utilities are turning to renewable energy technologies to lower their costs. One utility leading the way is Melbourne Water.
*By Robert C. Brears
In addition to reducing its operating costs, Melbourne Water's priority is minimizing its environmental impact, particularly its contribution to climate change. To do so, Melbourne Water has hydro-electric power stations operating throughout its supply network, generating renewable energy from the flow and pressure of moving water, with the electricity being fed back into the grid.
In addition to the nine existing power stations, five additional mini-hydro plants were commissioned in 2016–2017. The plants were delivered in pre-assembled, self-contained units that provide simple, weather-resistant power delivery solutions that can be brought online quickly. In total, the 14 hydro-electric power stations can generate up to 69,5000-megawatt hours of electricity per year. By operating these power stations, Melbourne Water prevents over 75,800 tons of carbon dioxide emissions each year, which is equivalent to the emissions of over 14,000 households or taking more than 29,000 cars off the road.
At Melbourne Water's Western Treatment Plant, which serves 1.6 million people in the central, northern, and western suburbs of Melbourne, sewage is considered more than a waste product, with the utility generating electricity by combusting biogas that is captured under covers that are placed over the sewage treatment lagoons. The Western Treatment Plant uses biogas to meet nearly all its electricity needs with 71,500-megawatt hours of renewable energy generated each year, which prevents 87,000 tons of carbon dioxide being emitted through the burning of fossil fuels. At times the treatment plant generates excess renewable energy which is exported to the electricity grid to offset usage at the utility's other sites.
Overall, Melbourne Water now produces more than enough renewable energy to power its entire water supply operation, with the added bonus of making significant carbon emission savings.
The take-out
Water utilities can harness renewable energy to save money and the environment.
*Robert C. Brears is the author of Urban Water Security (Wiley), The Green Economy and the Water-Energy-Food Nexus (Palgrave Macmillan), Natural Resource Management and the Circular Economy (Palgrave Macmillan), and Blue and Green Cities (Palgrave Macmillan). He is Founder of Our Future Water, Mitidaption, and Mark and Focus.
Our Future Water's LinkedIn group
Urban Water Security's LinkedIn group
Facebook: UrbanH20
Twitter: Mitidaption
Facebook: YoungWaterLeaders
Twitter: YoungH20Leader