Meet the Teens Who Organized WALK FOR WATER Event for all Manitoba First Nations Communities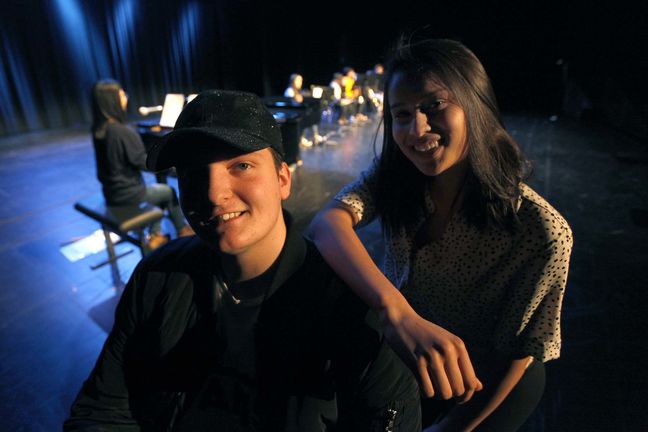 Seven Oaks Met School student Eric Jasysyn and about 1,000 of his friends will flood the downtown Friday morning as they walk to advocate for clean drinking water in all Manitoba First Nations communities.
By Ashley Prest, Winnipeg Free Press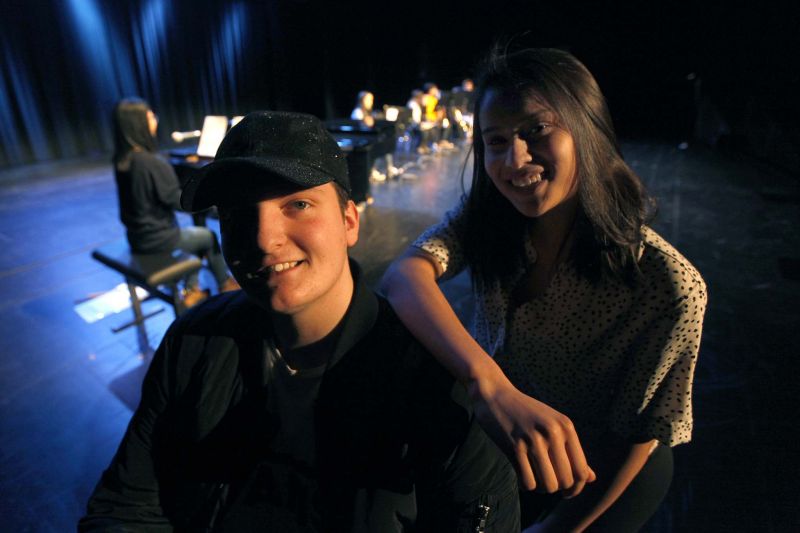 Eric Jasysyn (left) has been working to raise money and awareness about safe drinking water in First Nations communities. In March, he and Meg Boehm (right) organized a fashion and music show fundraiser where they raised $7,000 to be donated to the construction of a water treatment plant in Shoal Lake 40 First Nation. (Phil Hossack / Winnipeg Free Press files, Image found at winnipegfreepress.com)
The Grade 12 student has organized the Walk for Water event to raise public awareness and call on all levels of government to take action on building water treatment facilities.
The walk will start at 10 a.m. at Winnipeg city hall and conclude at 11:30 a.m. at Memorial Park. Many of the walkers will carry empty five-litre jugs to symbolize the on-going need for clean, accessible drinking water.
Read more information about this event on Winnipeg Free Press