Meet Clean Water Researchers Working on New Technologies to Beat Contaminants Once and for All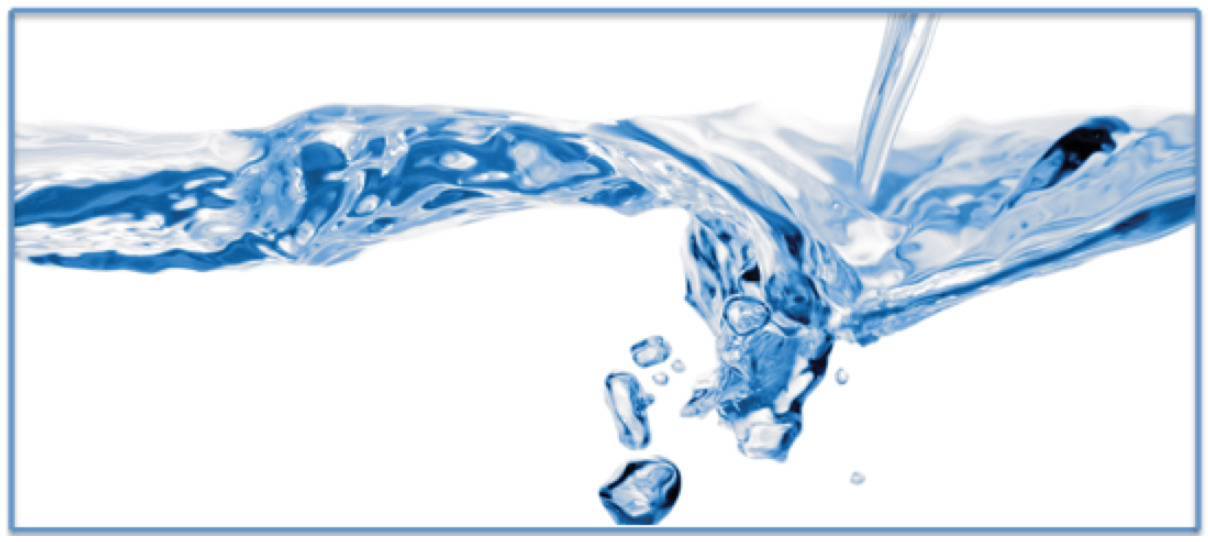 Both individuals and the water-technology industry are demanding the next generation of high-performance water sensors and filters—devices that are accurate, small, portable, low-cost and that provide instantaneous results on water contamination.
Thanks to the support from the Water Equipment Policy (WEP) Center, researchers at UWM's College of Engineering & Applied Science are helping to meet this growing demand.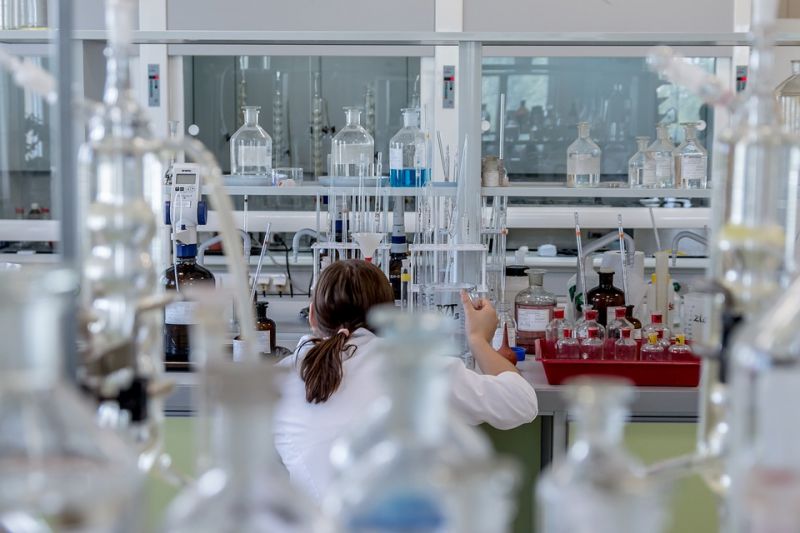 Image source: PIxabay, labeled for reuse
Located in Milwaukee, the crossroads of Wisconsin's water hub, WEP is a catalyst for innovation in North America's water industry. It is an Industry/University Collaborative Research Center operating under the auspices of the National Science Foundation.
Deyang Qu is WEP's interim director. Qu is professor, department chair, and Johnson Controls Endowed Professor in Energy Storage Research (a collaborative appointment between UWM, Johnson Controls, and University of Wisconsin-Madison).
WEP currently supports the following clean-water researchers from the College of Engineering & Applied Science who are working with industry members to pursue promising technologies to remove widespread contaminants from water
Woo-Jin Chang, associate professor, mechanical engineering
Chang has developed a menu of disposable, miniature electrochemical sensors that can detect—at low–cost and instantaneously—heavy metals, water acidity and nutrients in drinking water and other fluids using a single drop of liquid. WEP funded three of his sensor-related research projects. Chang is an associate professor of mechanical and biomedical engineering.
Three Wisconsin companies have licensed sensors; Chang is now in the early stages of starting a company to produce and sell the sensors and accompanying devices used in their operation.
Yin Wang, assistant professor, civil & environmental engineering
Wang is researching environmental applications of advanced materials and technologies for water purification. Currently, he is researching two new adsorbents for removing per- and polyfluoroalkyl substances (PFAS) from drinking water. This research is supported by two $50,000 grants – one from WEP, one from University of Wisconsin System.
Next year, Wang will finalize two research projects on arsenic in well water, working in collaboration with UWM's Geosciences Department. A WEP grant is funding technology development to remove arsenic; a University of Wisconsin System grant is funding a survey of southeast Wisconsin to determine arsenic concentration and specification in well water.
In addition, he received a Department of Defense grant in 2018 to research the treatment of PFAS in groundwater.
Nathan Salowitz, assistant professor of mechanical engineering, affiliate professor of electrical and civil engineering
Salowitz is advancing mechanical sensor and actuator technology, with implications to water metering, sensor design, damage detection, data reduction, failure analysis, and self-healing materials. The large number of sensors used in the Internet of Things is changing the desirable qualities of sensors, he says. "Consumers today are willing to sacrifice accuracy and precision for low cost."
Salowitz has been funded by three $50,000 WEP grants: a project on performance monitoring of reverse osmosis water filters including pressure, flow rate, and conductivity sensors; a project focused on low-cost flow-meter designs; and a project focused on measuring low-flow rates (for example, from leaks).
Krishna Pillai, professor of mechanical engineering; Nidal Abu-Zahra, associate professor/department chair, materials science and engineering
Pillai and Abu-Zahra are developing a low-cost, gravity-driven foam filter to remove at least 70 percent of arsenic from water. Such a filter would be valuable to tens of millions of people in developing countries who use and drink arsenic-contaminated well-water daily. (Current commercial filters that remove arsenic are cost prohibitive.) Their filter features iron oxide nanoparticles in a polyurethane foam filter, which increases the surface area of the iron oxide. The goal? An affordable, more effective filter.