Meet a Young Engineer Turned Entrepreneur Who is Revolutionizing Water Treatment (Video)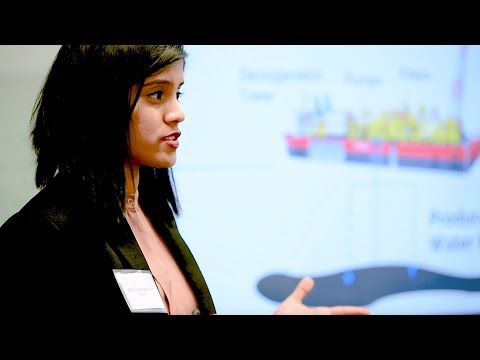 Aditi Deorukhakar came to the MSIM program from the University of Mumbai, where she studied Chemical Engineering.
Less than one year after graduation from Tufts Gordon Institute , she's the co-founder of a startup ZwitterCo, Inc . that's revolutionizing the industrial wastewater treatment industry. Learn more about her story in the video below.
Source: Tufts Gordon Institute on YouTube