Making Water ​Research Pay ​Off – The ​Success Story ​of NEWRI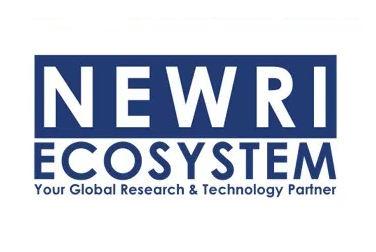 The Nanyang Environment and Water Research Institute at Nanyang Technological University (NTU) started with one academic and two administrative staff a decade go. Today, it has five spin-off companies, with one listed on the Australian Stock Exchange.
Samantha Boh of Straits Times speaks to Professor Ng Wun Jern, the institute's founding executive director.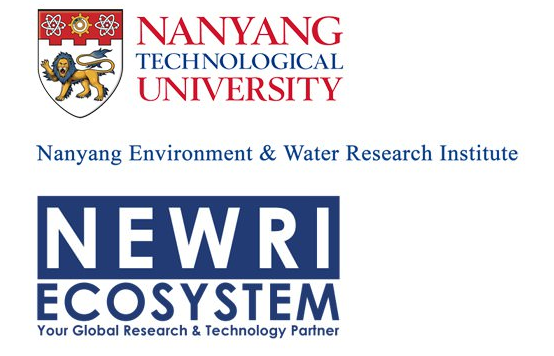 Q HOW DID NANYANG ENVIRONMENT AND WATER RESEARCH INSTITUTE (NEWRI) COME ABOUT?
A About 12 or 13 years ago, there were discussions among various government agencies on the issue of water here. It is a fact that we have a water security situation, but that doesn't mean we cannot do something about it, nor does it mean, if we are able to resolve the issue, we should just sit around and not think beyond that. If we can resolve our situation, then why should we not consider making it a business? And when we are successful, then what next?
To address the first issue, it would be better if we have our own expertise so we know what we are buying, and then ask ourselves if we can do better. That is important. If we want to make it a business, then we need to eventually be as good or better than potential competitors. That's the backdrop.
As for the second issue, there were two things we needed to consider: Do we have enough warm bodies and do we have the know-how? It is a challenging chicken and egg problem. If we do not have the warm bodies, we cannot create the know-how, and if you don't have the know-how, you cannot generate enough excitement to attract the first batch of warm bodies and create the next batch of warm bodies.
Q HOW BIG IS THE TEAM NOW?
A As of July this year, we had 80 to 100 in the faculty. They formed their teams of researchers and the research staff strength has grown to about 120. The number of PhD students is at about 100 to 150.
Q WHAT DO YOU CONSIDER TO BE ONE OF NEWRI'S BIGGEST ACHIEVEMENTS?
A At the academic level, we managed to create a platform where people from different disciplines can come together and work together. If you walk down to the laboratories, you will find that we purposely do not allow walls unless there is a safety requirement.
Read full interview: Straits Times
Find out more: NEWRI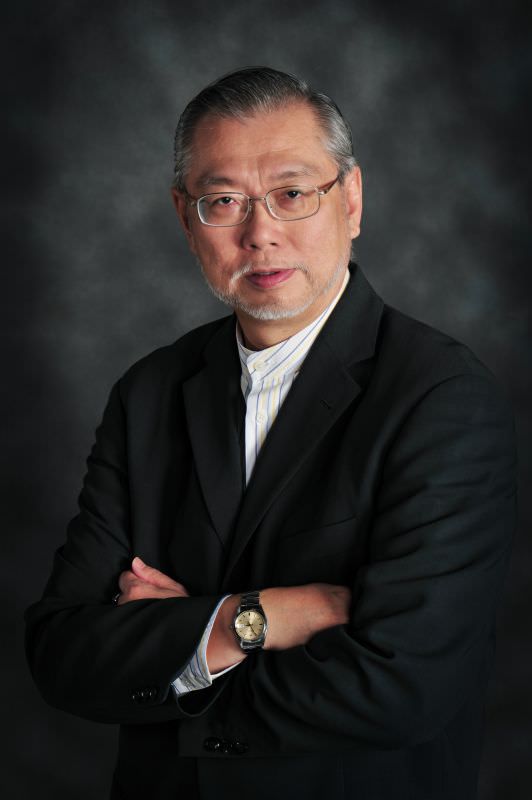 Professor Ng Wun Jern
Read exclusive interview with Professor Ng Wun Jern by The Water Network team HERE