London calling to green Infrastructure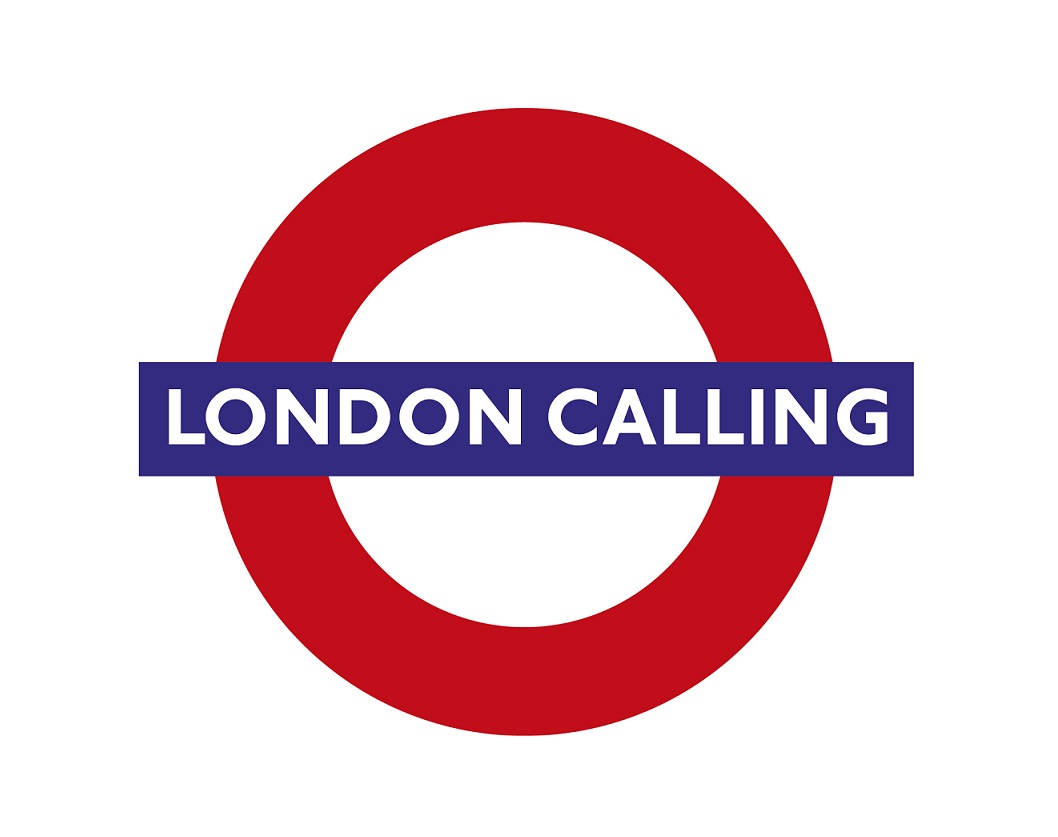 London's Mayor has published the draft London Environment Strategy that outlines the actions the city will take to improve the environment now, setting London on a path towards a greener, cleaner and climate ready future.
As London has become denser there has been a gradual loss of green spaces across the city over recent years, resulting in almost half of Londoners having poor access to parks. Nonetheless, in addition to green spaces providing multiple environmental benefits, including storage of excess water during storm events, access to good quality green space can increase health and quality of life as well as make London an attractive place to visit and do business in.
London calling to green infrastructure
To make London a greener city, the Mayor aims for more than half of London's area to be green, up from the current 47%, and for the tree canopy cover to increase by 10% by 2050: currently, there are around 8 million trees covering about 20% of London's land area. Two projects in support of these aims are as follows:
Climate proofing and greening housing landscapes
Groundwork London, in partnership with Hammersmith and Fulham Council, has been working with local residents to design and implement green infrastructure climate adaptation measures on three housing estates. This involves:
· Retrofitting green spaces with a new drainage system to ease the impacts of flooding while reducing the urban heat island effect
· Working with residents to give them an opportunity to shape their open space improvements on their estates
· Raising awareness of climate change impacts and how residents can adapt
· Creating training and job opportunities for apprentices and for grounds maintenance contractors to learn how to maintain green infrastructure and replicate them elsewhere
Positive biodiversity outcomes
One project that is leading the way in showing that infrastructure investment can lead to a positive biodiversity outcome is the Thameslink Programme, which is a GBP 4.6 billion rail infrastructure enhancement project running from Bedford to Brighton through central London. The program aims to deliver a net gain in biodiversity by implementing a mitigation hierarchy strategy that avoids and minimizes impacts on biodiversity and as a last resort compensates for any avoidable loss. All sites were assessed using a Department for Environment Food and Rural Affairs metric tool to establish a biodiversity baseline and compensation units. 42 units were identified as requiring compensation because of unavoidable losses.
Biodiversity offset
Thameslink, in partnership with London Wildlife Trust and Lambeth Council, is delivering its biodiversity offset at Streatham Common, a local nature reserve in South London. The offset involves new woodland planting and improving existing woodlands to compensate for the greatest biodiversity impact (loss of a railway- locked two- hectare area of trees in south London).
The take-out
To reverse the decline of green spaces as cities grow, cities can incorporate green infrastructure into existing infrastructure or new capital projects.
*Robert C. Brears is the author of Urban Water Security (Wiley), The Green Economy and the Water-Energy- Food Nexus (Palgrave Macmillan) and of the forthcoming title Blue and Green Cities (Palgrave Macmillan). He is Founder of Mitidaption, which consults on climate change risks to business, governance, and society.
Facebook: UrbanH20