LA's Stormwater Key to Water Security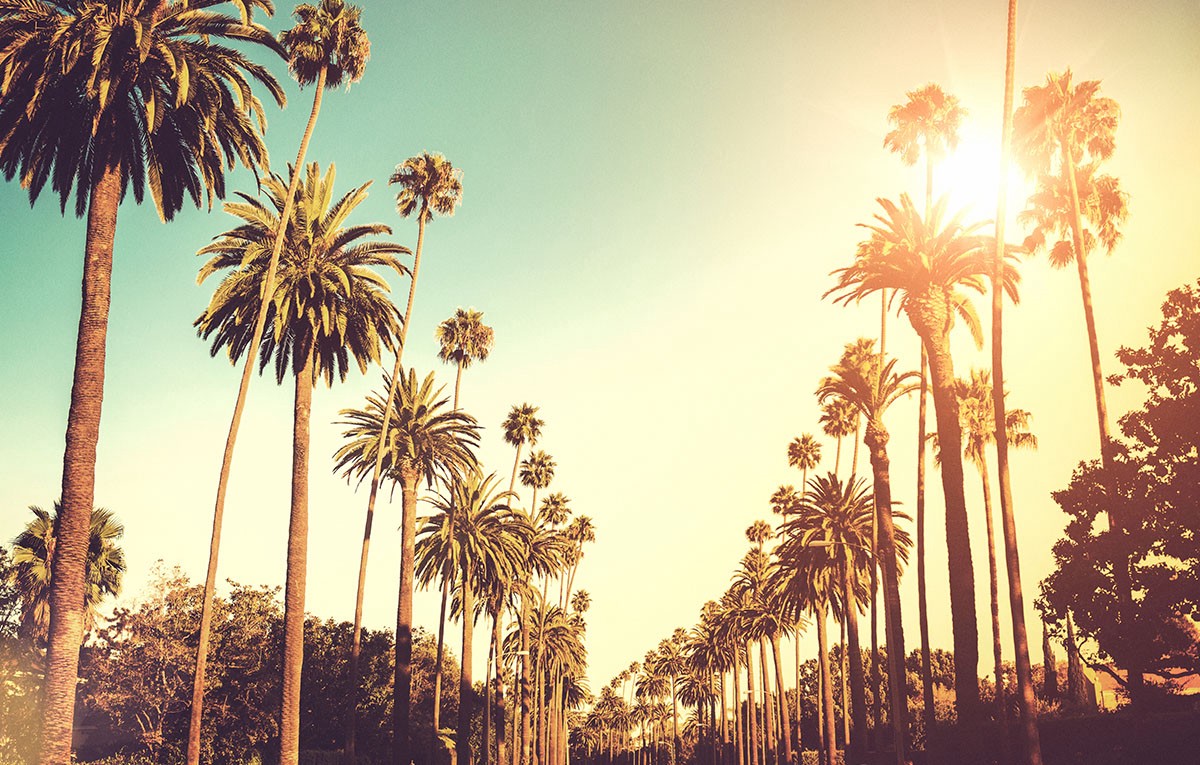 Across Los Angeles, more than 27,000 acre-feet, or 8.8 billion gallons, of stormwater is captured each year at centralized spreading grounds where it recharges groundwater in the San Fernando Groundwater Basin. Stormwater that cannot be captured is discharged to the Pacific Ocean via the city's rivers and stormwater drains. Read how LA is aiming to incentivize the capture and full utilization of this precious resource.
By Robert C. Brears*
The Los Angeles Department of Water and Power (LADWP) is in the development phase of a stormwater incentive program for the infiltration and on-site use of stormwater from industrial facilities. This program aligns with the Sustainable City pLAn's goals of reducing the purchase of imported water by 50% by 2025 and producing 50% of LA's water locally by 2035.
Under the proposed program, all industrial facilities regulated by the Industry General Permit and within LADWP's service area/areas of interest will be eligible to participate in the program. The total rebate amounts will be based on yield for each respective facility, with the rebate amount of $1,100/acre foot (AF) for infiltration and $1,550/AF for onsite reuse. Requirements for the program may include:
· Program participation agreement
· Possible flow meter installation, subject to inspection and verification
· Access to the stormwater infrastructure for testing, inspection, and observation regarding maintenance, operation, repair, and replacement of the stormwater infrastructure
With success of the program dependent on stakeholder feedback, LADWP hosted a meeting to communicate the program's development and engage with attendees, including facility managers, industry representatives, and environmental and community-based organizations, on how best the proposed program can be implemented. Feedback on the proposed program is also being gathered from industrial facility managers, trade groups, state and regional water quality and environmental stakeholders. From this, all comments will be reviewed, and the program modified, if necessary, before implementation.
The take-out
Stormwater is a precious resource to be utilized in the pursuit of water security.
*Robert C. Brears is the author of Urban Water Security (Wiley), The Green Economy and the Water-Energy-Food Nexus (Palgrave Macmillan), Natural Resource Management and the Circular Economy (Palgrave Macmillan), and Blue and Green Cities (Palgrave Macmillan). He is Founder of Our Future Water, Mitidaption, and Mark and Focus.
LinkedIn Groups: Our Future Water / Urban Water Security
Twitter: Mitidaption / YoungH20Leader