Introduction to Water Resources Engineering and Management Programs at Universität Stuttgart (Video)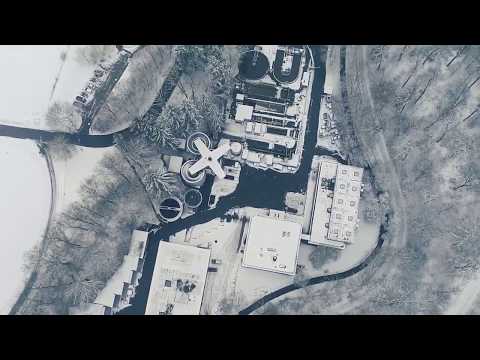 Watch the brief introduction to masters and Ph.D. programs at the University of Stuttgart.
The University of Stuttgart is one of the leading technically oriented universities in Germany with global significance. It sees itself as a center of university-based, non-university, and industrial research. Furthermore, it takes a role as a guarantor of research-based teaching, focused on quality and holism. The Stuttgart Way means an interdisciplinary integration of engineering, natural sciences, humanities, and social sciences based on the fundamentals of cutting-edge research at a disciplinary level.
Video Source: Universität Stuttgart on YouTube