Indigenous Communities and McMaster Lab Partner in Water Quality Research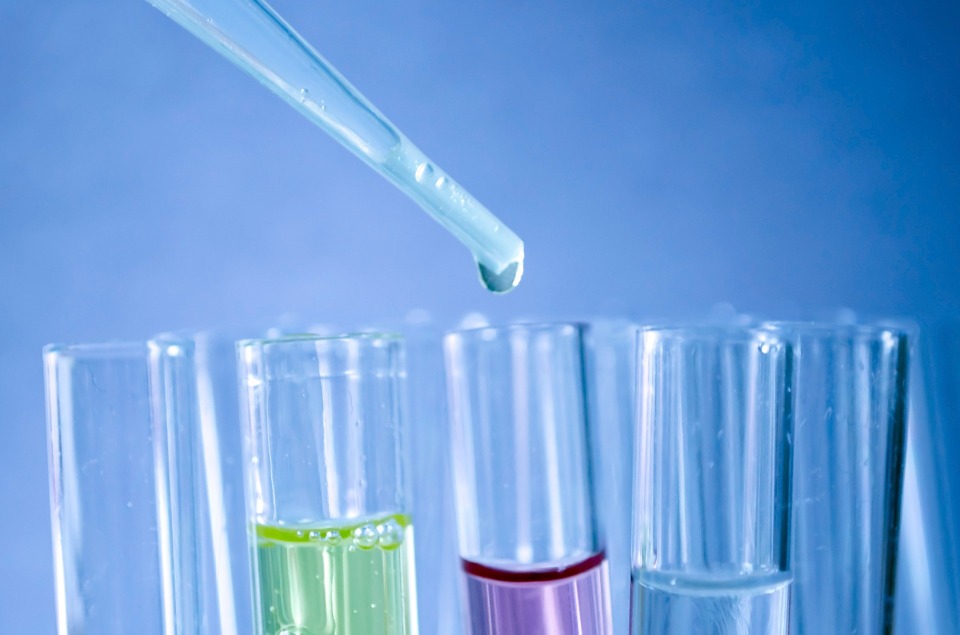 Two Indigenous communities will be working with a McMaster University research team to study the water on their land to determine the source of contaminants and develop an app that gives real-time updates on the local water quality.
Six Nations of the Grand River in Ontario and the Lubicon Cree Nation of Little Buffalo in Alberta will be part of this three-year project that has secured $950,000 in funding.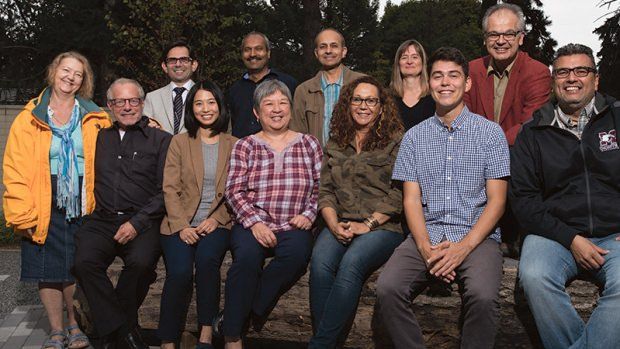 An interdisciplinary team of researchers out of McMaster University will be working with
Six Nations of the Grand River and the Lubicon Cree Nation of Little Buffalo in a three-year
water quality project. (JD Howell, McMaster University)
Part of the research project will also involve studying the health impacts of the water quality on both communities.
Dawn Martin-Hill, principal investigator of the projcet and a resident on the Six Nations reserve, said both communities have had issues with their water for many years.
She said she was first excited to have running water when she started living in the home she's at now, but then kept getting drinking water advisories that told her the water from her tap was not safe.
The project will be looking at some of the health problems in people and animals over the years, and see if they may be related to the poor water quality, Martin-Hill added.
She said people have suffered from cancer and animals have been getting tumours, but it's not possible to know the causes unless they do
Getting real-time data
Ravi Selvaganapathy, who is leading the sensor and app development, said it'll be "more of a co-creation" with regards to the app-building process, rather than getting the communities to provide feedback after everything is built.
"They have the local knowledge and they know exactly how and when they're using different water sources for instance," he said, "That local knowledge is very important."
Dawn Martin-Hill, principal investigator of the project, said the science of Indigenous peoples have never been acknowledged. She said this project will be bringing together Indigenous knowledge and conventional western scientific research.
"This is exciting because we're bringing these two systems together, that have never really engaged to this level," she said.
Researchers will use sensors to collect data on water quality and transmit that information wirelessly. That information then can be accessed through a mobile app, that's available in Cree and Mohawk.
Read full article: CBC