How Cities Can Reduce the Urban-Water-Food Nexus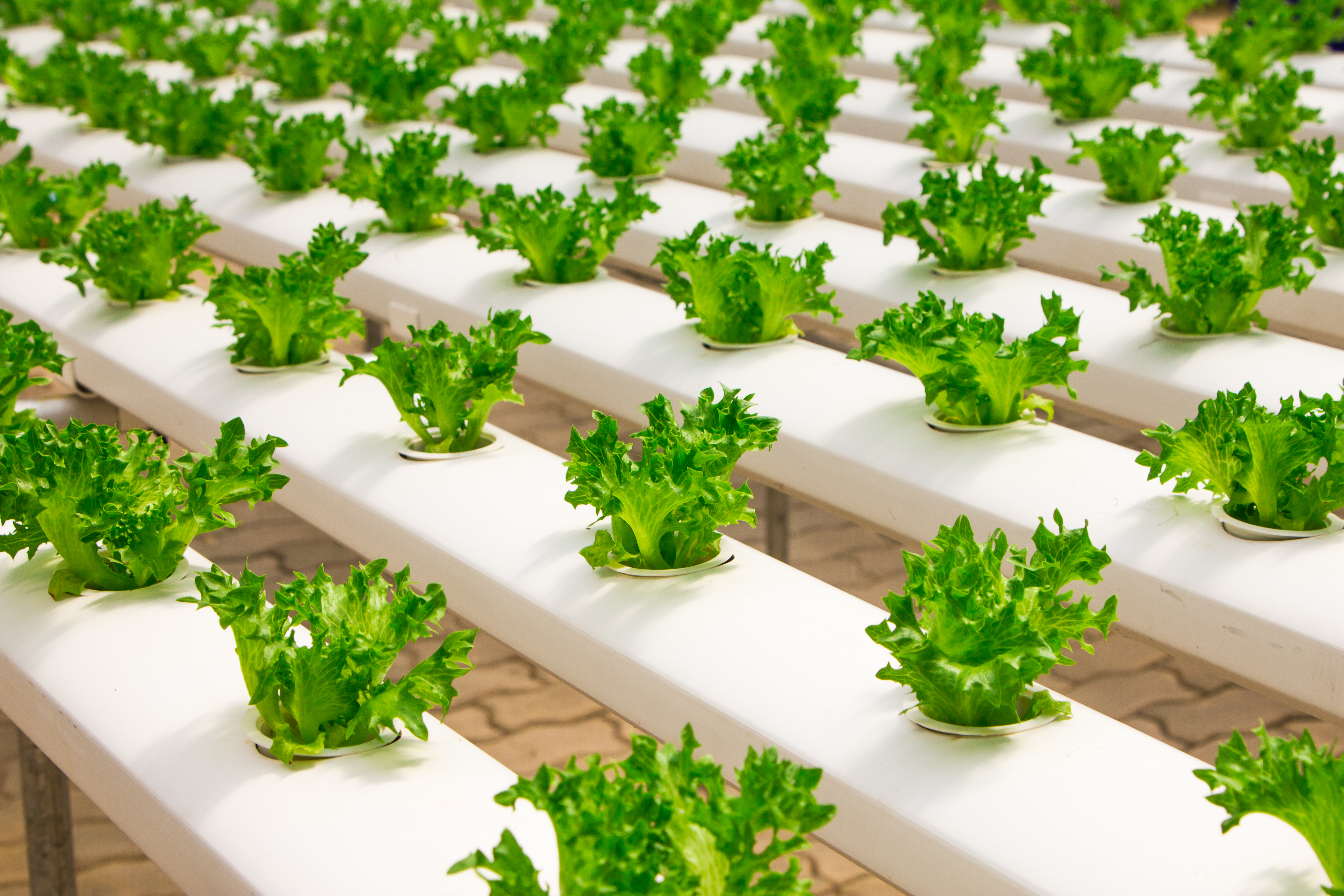 Cities around the world, faced with the impacts of rapid urbanization and increasing water scarcity, are taking actions to reduce urban-water-food nexus pressures.
***By Robert C. Brears
By 2030, two-thirds of the world's population will be living in cities, the urban population in developing countries will double, and the area covered by cities could triple, resulting in the loss of agricultural land. Furthermore, with demand for water projected to outstrip supply by 40% in 2030, under a business-as-usual scenario, competition between rural and urban populations for scarce water resources will likely become more frequent.
Johannesburg's Urban Agricultural Initiative
The Urban Agricultural Initiative has opened its first roof-top farm on top of the Chamber of Mines building in downtown Johannesburg. Following the successful launch of the pilot project the Department of Small Business will now provide immediate funding for 24 additional projects and will in total fund 100 projects.
The projects will focus on produce that has quick turnaround including basil, micro vegetables, spinach, and lettuce. The projects will reduce water consumption as 95% of the water used is circulated and therefore reused. Farmers are free to sell their produce to whoever they choose to, and all the profits go to the roof-top farmers, allowing farmers to sustain and further invest in their projects.
Baby vegetables growing on a farm.
Photo by Jatuphon Buraphon from Pexels
https://www.pexels.com/photo/agriculture-basil-bunch-cultivation-348689/
Urban agriculture in San Francisco
The San Francisco Public Utilities Commission (SFPUC) provides a Community Garden Irrigation Meter Grant to help urban agricultural projects and community and demonstration gardens better track and manage their irrigation water use.
The grant program offers a one-time waiver up to $10,000 in SFPUC fees for the installation of a new dedicated irrigation water service and meter. Urban agriculture and community garden projects are also required to stay within a calculated water budget. The water budget sets an annual amount of water to be used to maintain proper plant health and can be calculated online.
The take-out
Urban farms can be thrifty with their water consumption.
*Robert C. Brears is the author of Urban Water Security (Wiley), The Green Economy and the Water-Energy-Food Nexus (Palgrave Macmillan), and of the forthcoming titles Natural Resource Management and the Circular Economy (Palgrave Macmillan) and Blue and Green Cities (Palgrave Macmillan). He is Founder of Mitidaption, which consults on climate change risks to business, governance, and society.
Facebook: YoungWaterLeaders
Twitter: YoungH20Leader