Groundbreaking Course in Regenerative Organic Agriculture: New Zealand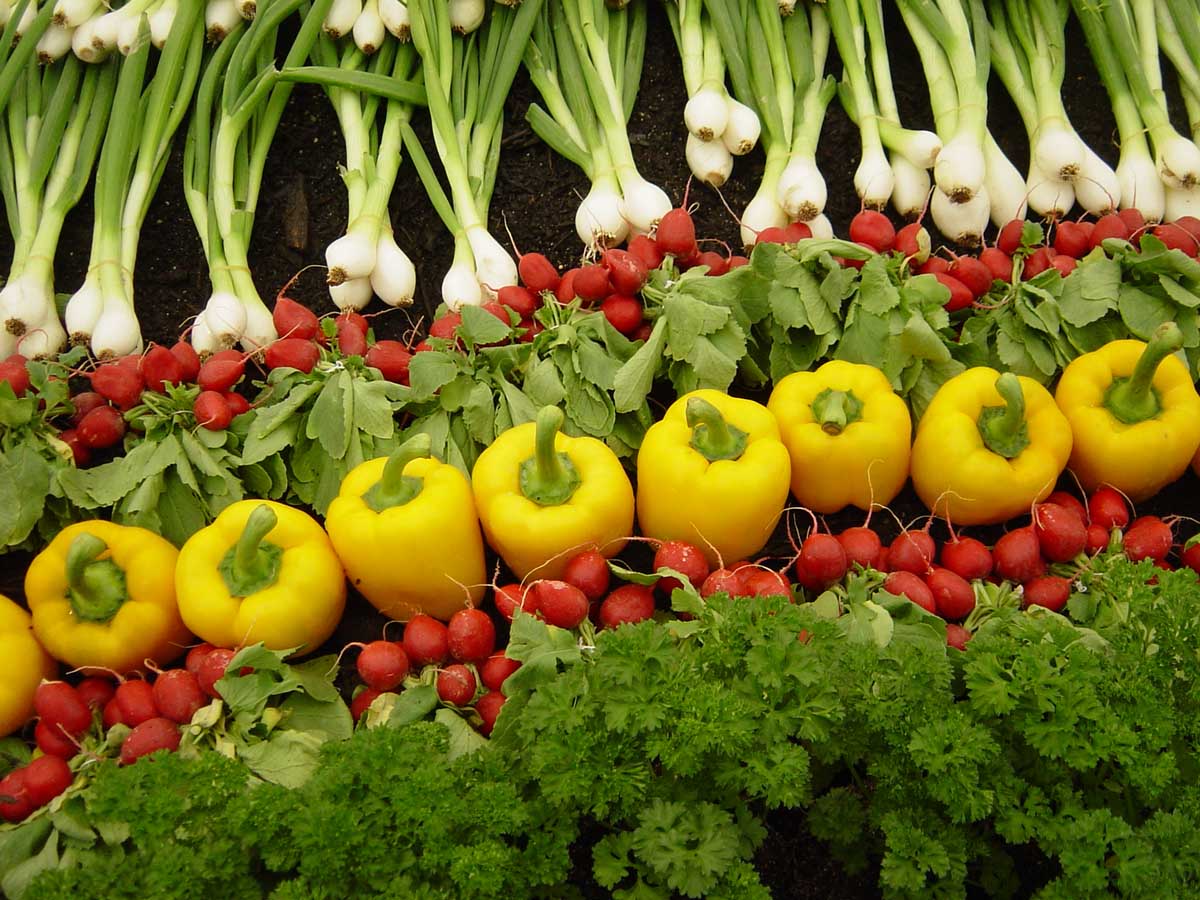 Groundbreaking course in regenerative organic agriculture: New Zealand
Increasingly, we are learning about the damage caused by conventional agriculture: through loss of soil, pollution of waterways and destruction of natural habitats.
This course outlines an alternative method of farm production, where diverse and interconnected production systems are modeled upon natural ecosystems and aim to achieve the same recycling of resources with few input requirements.
It is a blended delivery course, taught primarily online in conjunction with three-weekend block courses based from the UCol campus in Whanganui, New Zealand. This is a Level 3 NCEA qualification, offering 50 credits.
Associated with this course is creating a Permaculture Design and Organic Management Plan for a model farm site, that can used as a blueprint for other farm systems. There is also an opportunity to submit work from the course to obtaining a Permaculture Design Certificate through Agrifutures (www.agrifutures.co.nz).
This course is specifically designed for a school student wishing to acquire extra credits through a blended learning program, a lifestyle block owner wishing to develop a permaculture design for their property, a farmer wishing to transition to organic production or a person with an interest in organic and sustainable agriculture.
This course is based on three topics:
Principles, Science and Production of creating and managing an organic farm. Principles of Organic Production investigates the design and mapping of an organic farm.
Science of Organic Production investigates farming methods aligned to building healthy soil, creating functional plant communities and using animals in ways that utilise their functions to increase fertility and manage vegetative growth.
Production of Organic Farms is based on the development of an Organic Management Plan (OMP) for organic certification. For more information email r.pedley@ucol.ac.nz
The New Zealand Certificate in Organic Primary Production is run through UCol and enrolments can be made by visiting www.ucol.ac.nz
This course outlines the design, development of production systems and management of a regenerative organic farm.