Future Water Utility: Wastewater is Not Waste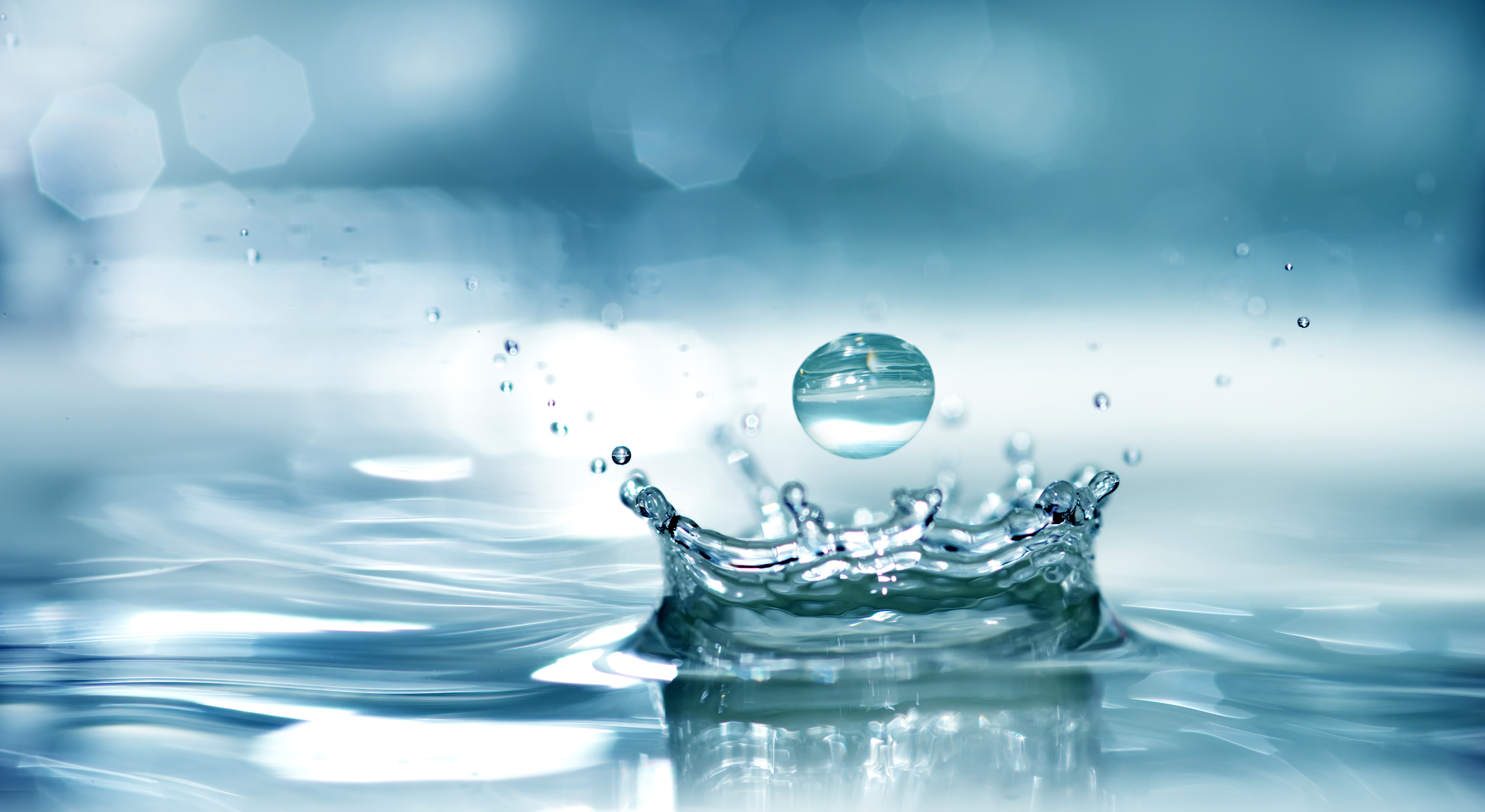 DC Water has created Blue Drop, a nonprofit organization, to market products and services as well as provide ratepayer relief from tariff increases due to rising operating expenses, capital investments, and declining water consumption.
By Robert C. Brears*
A key program of Blue Drop is Bloom, which is DC Water's brand name for its EPA certified Exceptional Quality biosolids product. After water is used in homes and businesses in the District of Columbia, and portions of adjacent counties in Virginia and Maryland, it is sent to DC Water's Blue Plains Advanced Wastewater Treatment Plant: A resource recovery facility. On average, Blue Plains treats nearly 300 million gallons of wastewater and can treat over 1 billion gallons a day at peak flow.
Wastewater is not just waste
Rather than viewing wastewater as just waste, solid materials are separated from liquid and sent to DC Water's new state-of-the-art thermal hydrolysis process and anaerobic digesters. This equipment adds heat, pressure and helpful bacteria to the solids to remove harmful pathogens and reduce odor.
The output is Bloom, a biosolid product that can be used in any area, from large farms to backyard gardens and lawns. Currently, Fresh Bloom is on sale for $3.50 per cubic meter. The product has been dewatered and contains around 30% solids and can be used to increase crop growth or even used on sporting fields.
Multiple benefits of Bloom
The benefit of Bloom is that it helps capture carbon and prevents it from being released into the atmosphere. Biosolid application also recycles nutrients like phosphorous and nitrogen back into the soil instead of releasing them into the Potomac River and Chesapeake Bay.
The use of biosolids helps reduce carbon emissions and energy consumption in the production of chemical fertilizers, which most of the time use petroleum-based energy for production. Finally, to offset the costs to ratepayers in providing water-related services, Bloom provides an additional revenue stream enabling DC Water to mitigate the impacts of rising tariffs on its customers.
The take-out
Water utilities can offer a variety of products including biosolids to provide rate relief.
*Robert C. Brears is the author of Urban Water Security (Wiley), The Green Economy and the Water-Energy-Food Nexus (Palgrave Macmillan), and of the forthcoming title Blue and Green Cities (Palgrave Macmillan). He is Founder of Mitidaption, which consults on climate change risks to business, governance, and society.
Facebook: UrbanH20
Twitter: @YoungH20Leader