Efficacy of Water Disinfectants Towards Water Purification (Video Interview)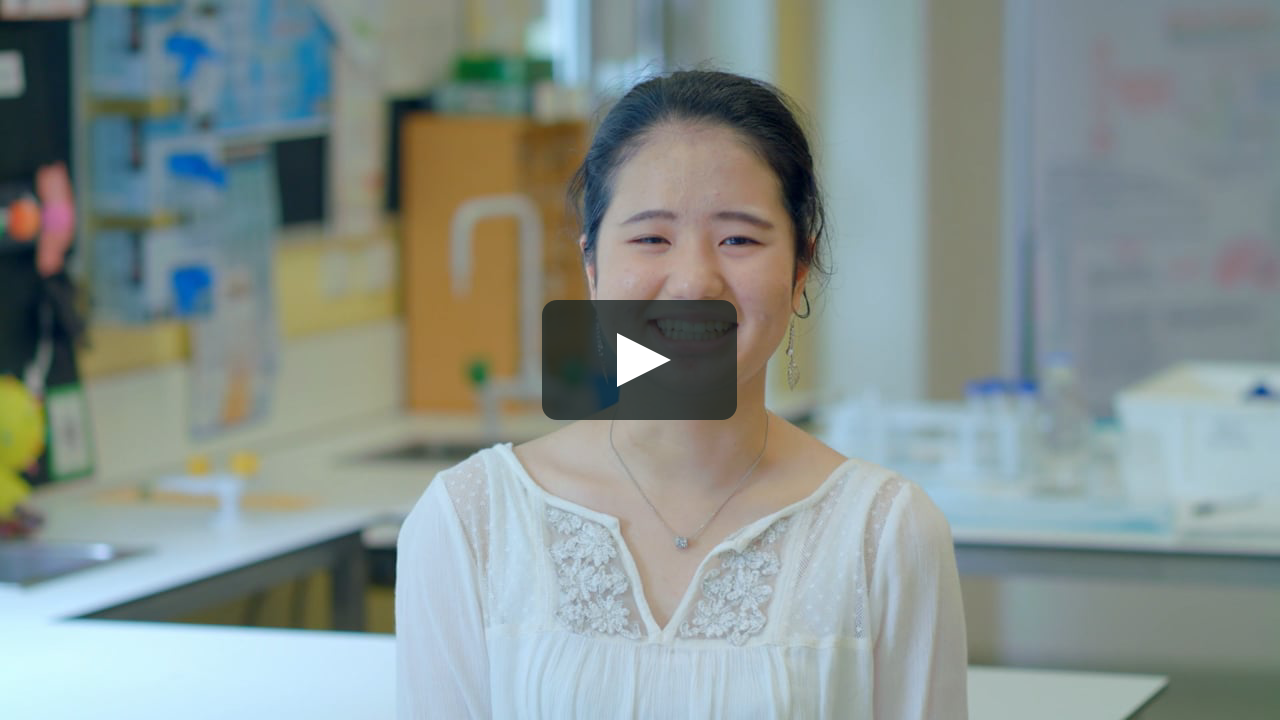 Maria Saito investigated the efficacy of three commonly-used water treatment techniques on the disinfection of a non-pathogenic, freshwater protozoan species, Paramecium caudatum .
She found a mixed oxidants solution from the electrolysis of a brine solution has a promising future as a safe and globally accessible water disinfectant to be used at around 25 degrees Celsius.
Maria is one of the BHP Foundation's Science and Engineering 2019 Awards 2019 student finalists.
Source: CSIRO on Vimeo