Call for Papers Open Now | YWP Conference 22-24 Feb 2018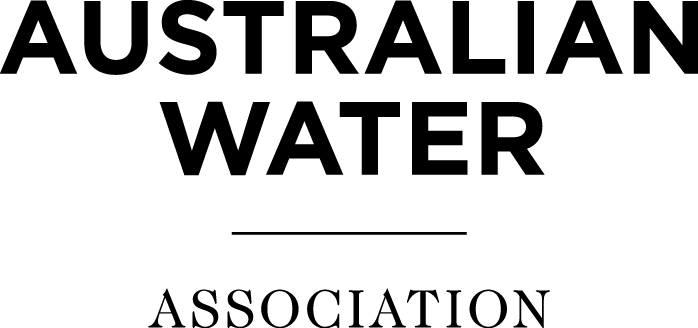 Are you under 35 and working or studying in the Australian or international water sector?
We want to hear how you connect, collaborate and accelerate!

The Call for Papers for the 5th Australian Water Association/IWA Young Water Professional Conference has now opened, and the committee is looking for abstract submissions for oral, poster or case study presentations. This is a great opportunity for any aspiring Young Water Professional wanting to make an impact!

Submissions will close on 23 October. Submissions require a maximum 1 page of text followed by a maximum of 1 page of supporting tables and graphics.
https://www.awa.asn.au/Shared_Content/Events/Event_Display.aspx?EventKey=YWPNC18&WebsiteKey=9dc929a7-973a-452a-8ebd-7ac0870e5ba9