A Sociological Framework for Singapore's ABC Water Programme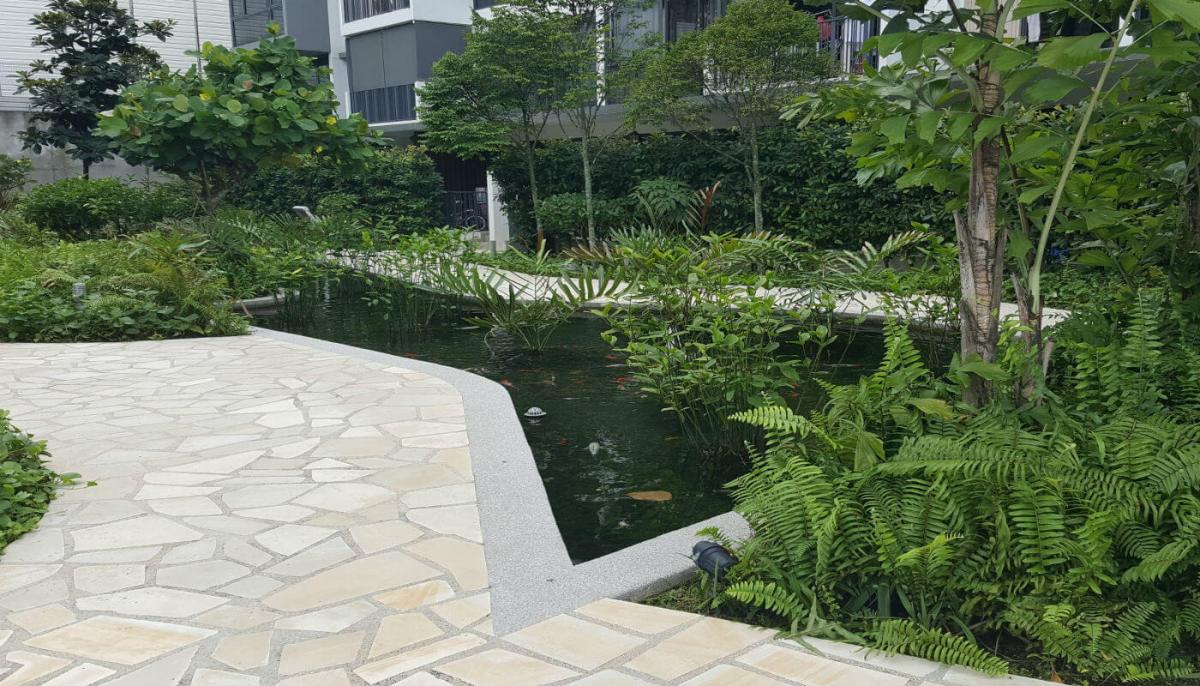 This research paper evaluates a new sociological framework for integrating water bodies into urban design through Singapore's ABC Water Programme.
The ABC (Active, Beautiful, Clean) Waters programme has been developed by Singapore's national water agency, PUB, to realise the full potential of the city's water bodies. Over the years, Singapore has gradually developed a pervasive network of about 8,000 km of waterways and 17 reservoirs that meet a part of the city's water supply needs. Started in 2006, the ABC Programme is a strategic initiative to integrate these water bodies into the surrounding community space for everyone to enjoy.
Historically, people chose the location of cities and developed them in relation to the available water features such as rivers, lakes, wetlands, and coasts. As a result, citizens typically interacted closely with water. However, this approach has changed in contemporary times and in many modern, engineered cities, natural elements of the landscape have become less important: water features are less visible and the presence of water is often treated as a nuisance (flooding) or waste (sewage) rather than as a resource.
However, driven by climate change and increasing urbanisation, water is making a comeback in the urban landscape of many modern, developed cities through novel approaches for stormwater management. New stormwater management approaches that integrate water management with urban planning and design increasingly encompass social objectives.
The objective of this research paper is to develop a Sociological Framework for evaluating and guiding the incorporation of sociological dimensions into water sensitive design programmes and projects.
What does such a sociological framework contain? These sociological aspects are (1) water as a place for social interactions, (2) water as a medium for raising social awareness and influencing behaviour, and (3) water as a factor of social cohesion formation. The authors then demonstrate the applicability of the framework through the evaluation of the Bedok Reservoir project under Singapore's ABC Waters Programme.
This summary is based on the research paper Bringing people closer to water: integrating water management and urban infrastructure.
Read about the ABC project and fieldwork by the Institute of Water Policy here.