21st Century Water and Resource Management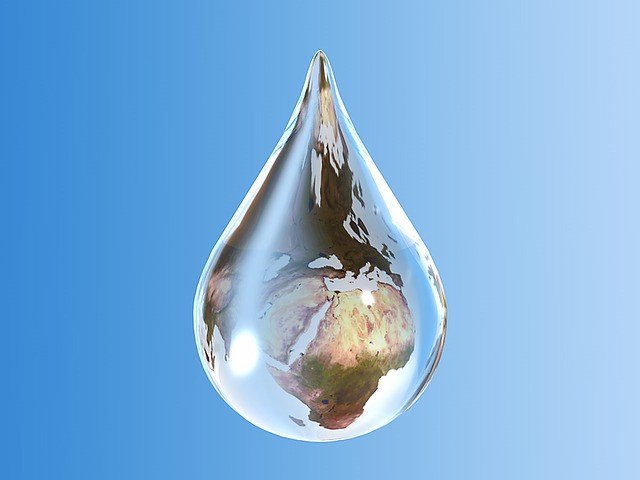 With water and resource scarcity becoming the norm, a variety of locations around the world are implementing 21st Century best practices in managing water and related resources.
Energy Crops and Food Waste Powering a Water Utility
The UK's water utility Severn Trent is aiming to generate 50% of its own energy by 2020, up from 38% today. To reach this goal, the utility has developed one of the largest energy crop plants in the UK. Read more here .
Water-Efficient Urban Farms Sprouting Up
By 2050, two-thirds of the global population will be living in cities, concentrating demand for both food and water. Recognizing these challenges, one city is addressing the water-food nexus. Read more here .
Industrialized Water
With water quality and quantity under pressure, water utilities are beginning to offer reliable supplies of industrial water for a variety of uses. Read more here .
Protecting the Source of Our Precious Water
To avoid having to develop new water supplies due to contamination a number of jurisdictions are turning to a variety of water source protection methods. Read more here .
San Francisco Keeping its Water Local
San Francisco Public Utilities Commission is developing new alternative water supplies, future-proofing the city from climate change and population growth. Read more here .